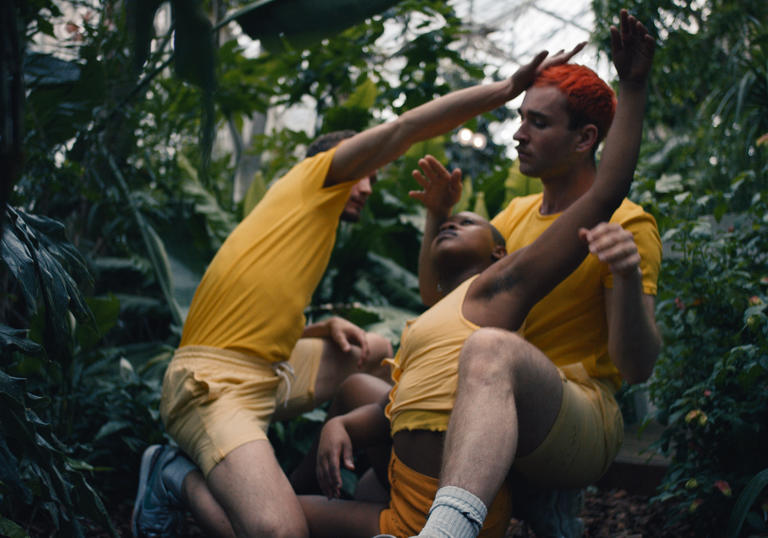 Watch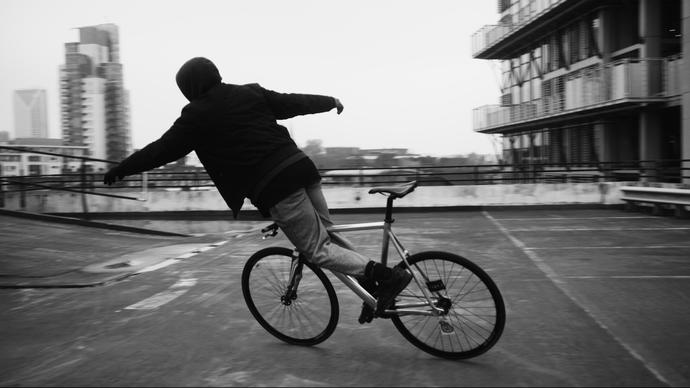 Director Matt Dempsey presents a beautiful and poignant film in response to the knife violence epidemic that has been crippling London.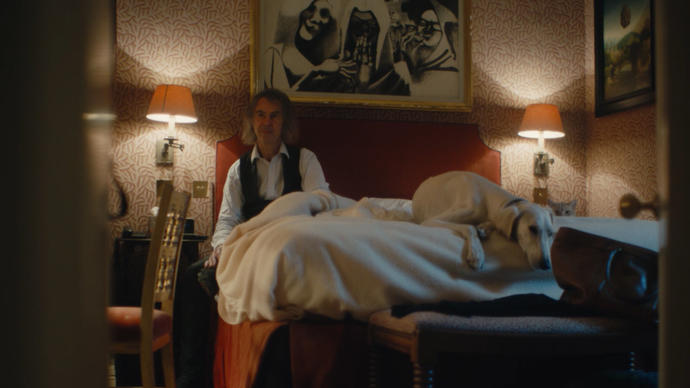 Director Kate Cox pays a visit to The Gunton Arms to meet art collector Ivor Braka to discuss censorship and collecting and displaying controversial artworks.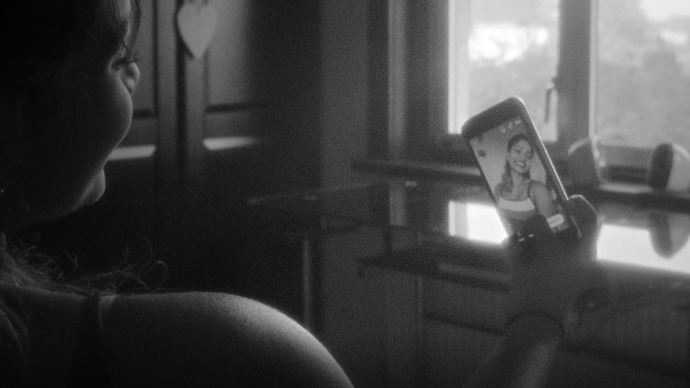 Director Jessica Bishopp meets young women who use Instagram as a platform to present themselves and their creativity.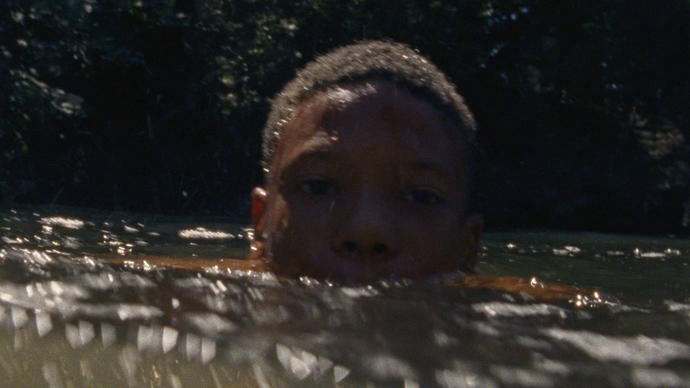 Samona Olanipekun explores the concept of home, identity and belonging, taking his starting point from the theme of 'Globalisation'.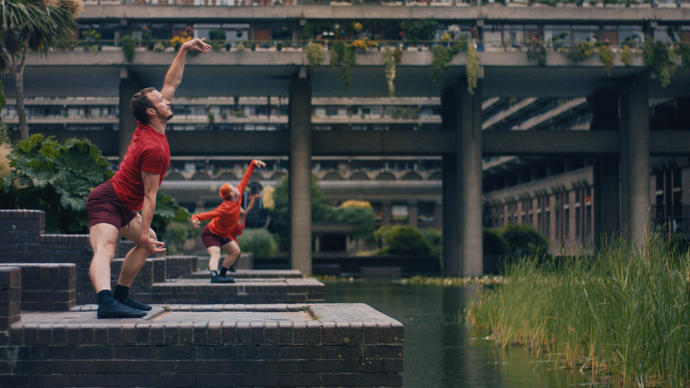 With a riot of colour - and a stunning portrait of the Barbican - filmmaker Lexi Kiddo responds to this month's theme, LGBT, through dance and spoken word.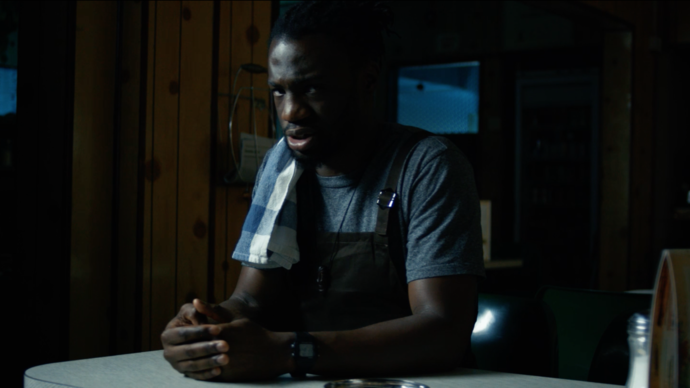 In response to the idea of 'Community', Richard Dixon Wheatley presents a short film, DYSTOPIA, featuring spoken word artist Jolade Olusanya, exploring the issues that face the sprawling communities of London.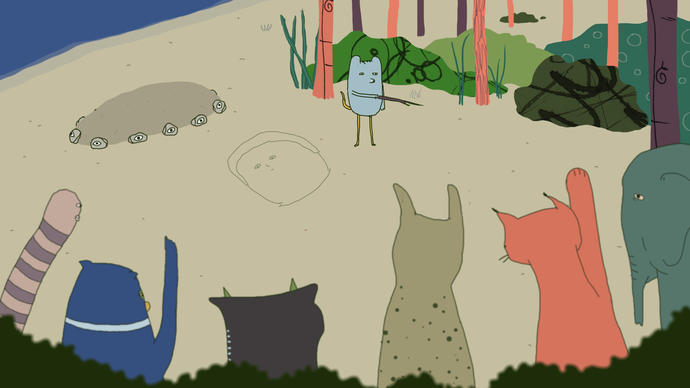 Manchester-based duo Sois de Traca's animated film imagines an alternative reality scenario and tackles the frightening themes of animal extinction, pollution, and climate change.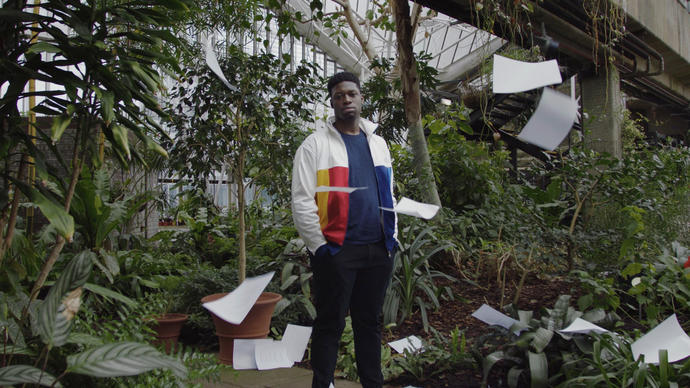 Director Bertil Nilsson meets three of the Barbican Young Creatives, Leon, Cleo and Georgia, to find out how creating art has helped them define their creativity and use their voice.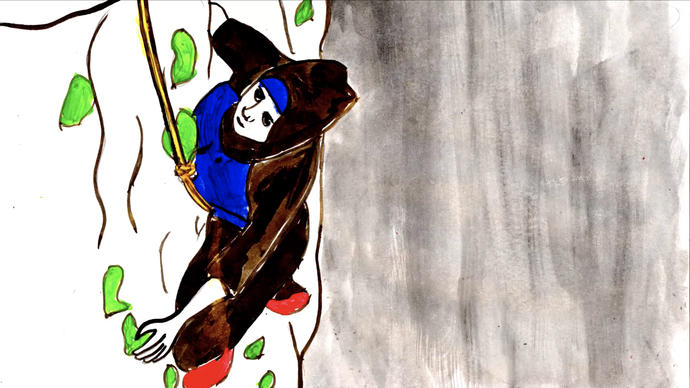 Illustrator and animator Jenny Jokela shares the story of paraclimber, Anoushé Husain as she talks about the concept of difference, confidence and reslience.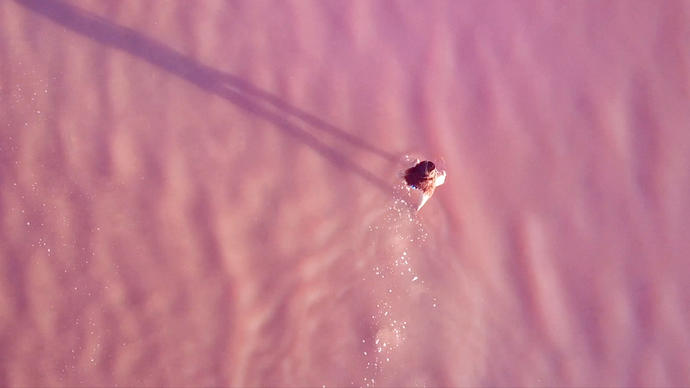 We follow the account of a woman who is grappling with the decision of whether or not she should embrace her body hair in public - a prickly subject...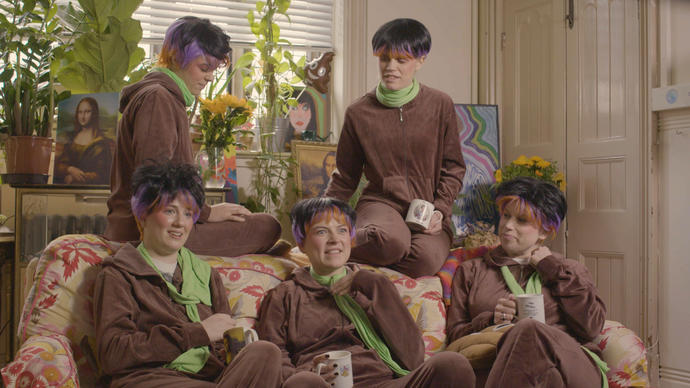 We look to the margins in a documentary short by Jon Oldmeadow as he visits the home of performance collective, Figs in Wigs - an ex-morgue - and explores their DIY approach to art. 
The first in a series of new short films, animator Amanda Eliasson explores 'Censorship' in her hand-painted animation, Square Face. 
Part of The Art of Change
Our 2018 season explores how the arts respond to, reflect and potentially effect change in the social and political landscape.
In collaboration with