For individuals
Leave a legacy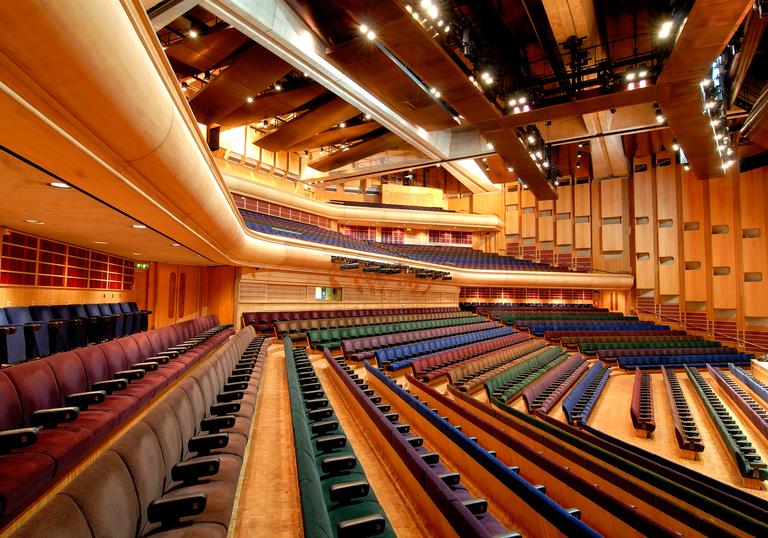 Leave a legacy to ensure future generations can enjoy what you love about the Barbican
By remembering the Barbican in your will, you will be helping to guarantee that our world-class artistic programming can continue to delight, challenge and amaze and that our pioneering creative learning programme can inspire people of all ages and backgrounds through the arts. 
Legacies can be made in favour of the Barbican Centre's charitable arm, the Barbican Centre Trust (UK registered charity no. 294282). We are very grateful for every bequest we receive. 
Bequests to a charity can be an effective way to reduce the total amount of tax liable on your estate. There are several types of legacy that you may wish to consider. Gifts can be a specified sum of money, a proportion of your residuary estate or an item or asset. Your solicitor can advise you on the different ways in which your assets can be distributed and ensure your intentions are expressed in the correct legal terms. 
Amending an existing will is straightforward: a codicil is added to reflect the change in your wishes. Your solicitor can advise you on the correct way in which to do this, to ensure that the amendment is legally valid. 
Nicole Gibson-Clark, Senior Patrons and Individual Giving Manager:
020 7382 2317; [email protected]
Make a donation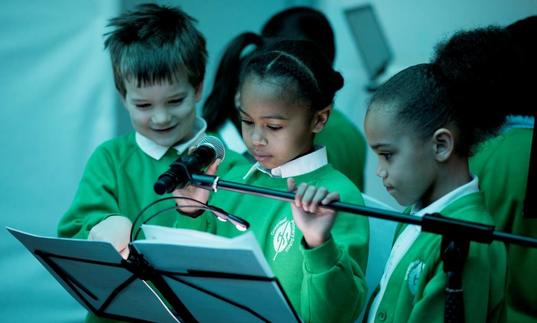 Become a Barbican supporter today
Barbican patrons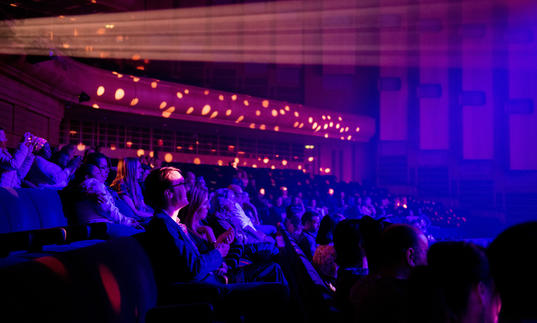 Become an influential and adventurous supporter
How your support helps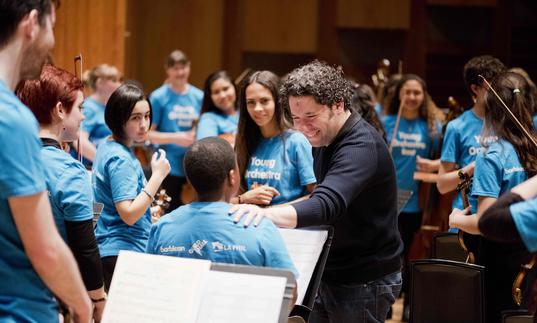 Sustain & grow what we all love about the Barbican