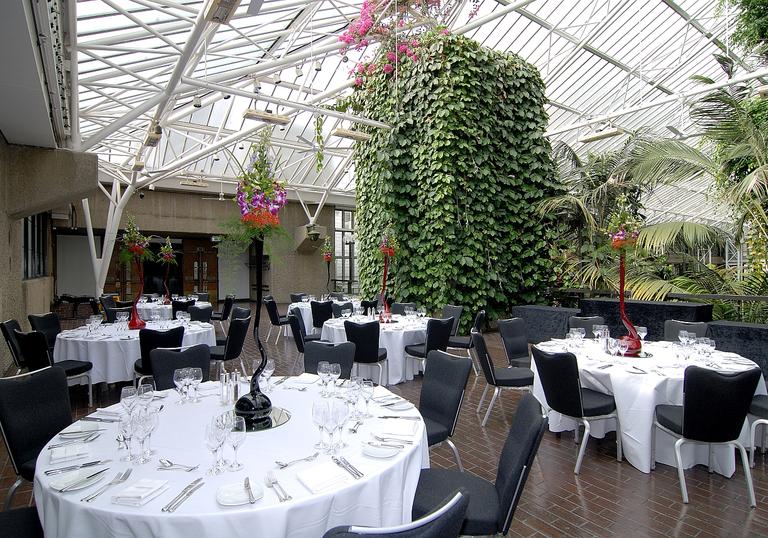 Key features and inclusions
Licenced for wedding & civil ceremonies
Infra-red heating
Natural daylight
 
Stunning views across the Conservatory
Can be combined with the Conservatory and Garden Room for larger events
Filmed at the Barbican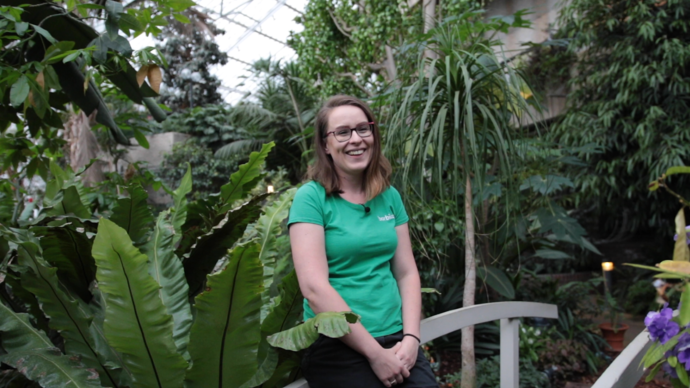 Watch: Marta Lowcewicz, Head Gardener at the Barbican Conservatory
Head Gardener Marta reveals the secrets of this tropical oasis.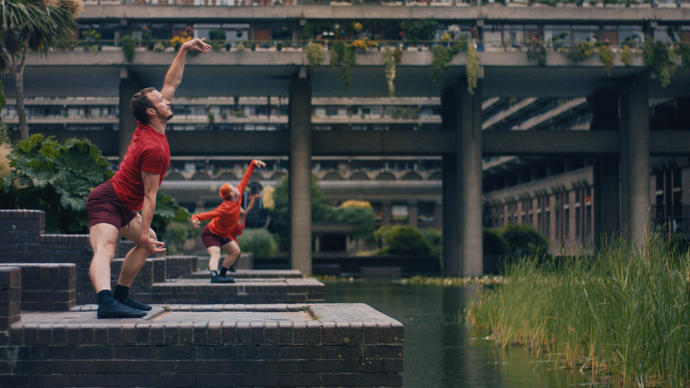 With a riot of colour - and a stunning portrait of the Barbican - filmmaker Lexi Kiddo responds to this month's theme, LGBT, through dance and spoken word.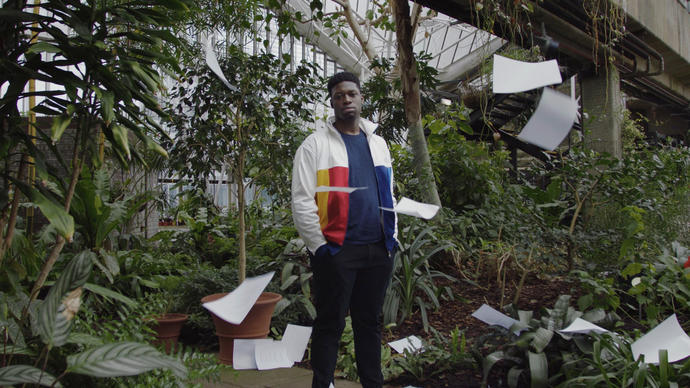 Director Bertil Nilsson meets three of the Barbican Young Creatives, Leon, Cleo and Georgia, to find out how creating art has helped them define their creativity and use their voice.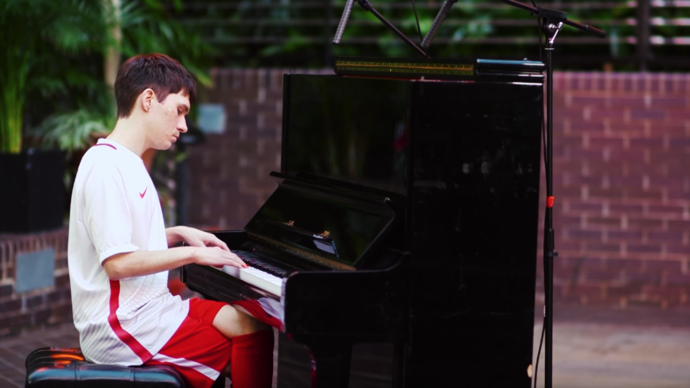 Watch: Barbican Sessions- Felicita
In this Barbican Session, London-based electronic musician felicita performs Track 6 from the 2016 'a new family' EP in our Conservatory.