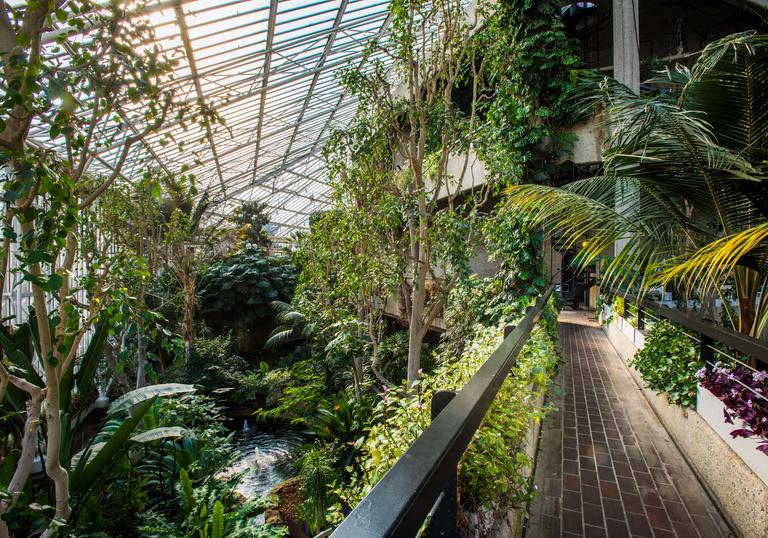 Sustainability in our building
Learn how we're committed to reducing our enviromental impact.
Key features & inclusions
•    Free Wi-Fi 
•    Dedicated event manager and Barbican Host team 
•    Coloured lighting 
•    13amp power. Larger power available on request
•    Over 1,500 species of plants and trees
What people said about us
'The Barbican Conservatory is a gem in the middle of the City. We will definitely consider the venue again for other events. '
Filmed at the Barbican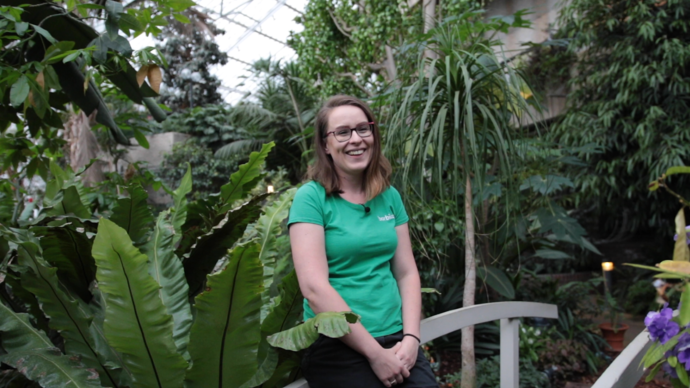 Watch: Marta Lowcewicz, Head Gardener at the Barbican Conservatory
Head Gardener Marta reveals the secrets of this tropical oasis.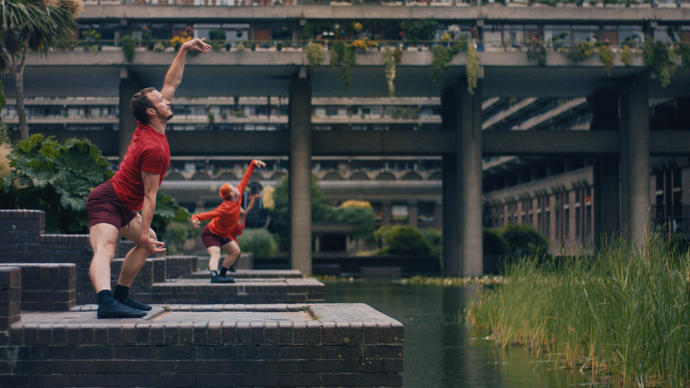 With a riot of colour - and a stunning portrait of the Barbican - filmmaker Lexi Kiddo responds to this month's theme, LGBT, through dance and spoken word.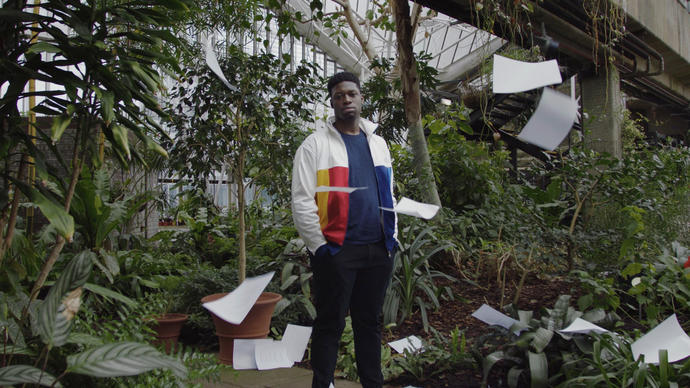 Director Bertil Nilsson meets three of the Barbican Young Creatives, Leon, Cleo and Georgia, to find out how creating art has helped them define their creativity and use their voice.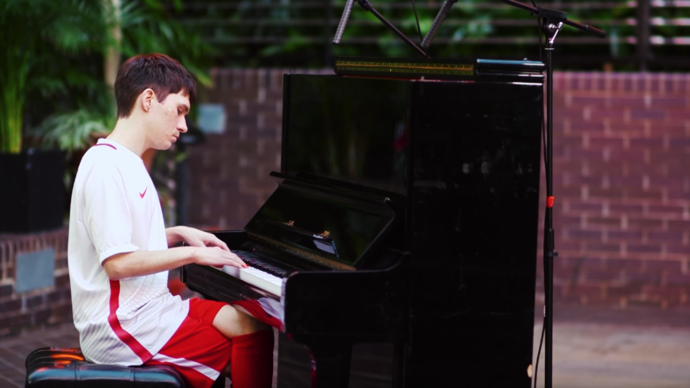 Watch: Barbican Sessions- Felicita
In this Barbican Session, London-based electronic musician felicita performs Track 6 from the 2016 'a new family' EP in our Conservatory.