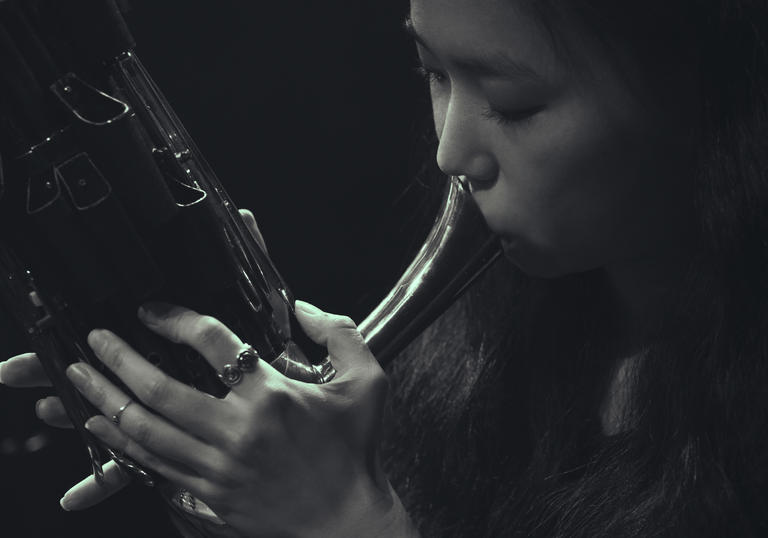 Performers
Wacław Zimpel electronics, piano, clarinet, khaen, guitar
Park Jiha yanggeum, saenghwang, piri
Produced by the Barbican
Supported by the Polish Cultural Institute
Supported by

Discover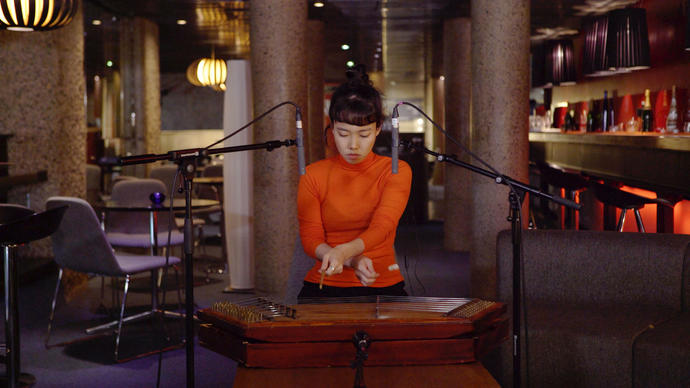 Barbican Sessions: Park Jiha
Composer and multi-instrumentalist Park Jiha performs The Way Of Spiritual Breath on live Yanggeum with recorded industrial soundscapes in our Members Lounge.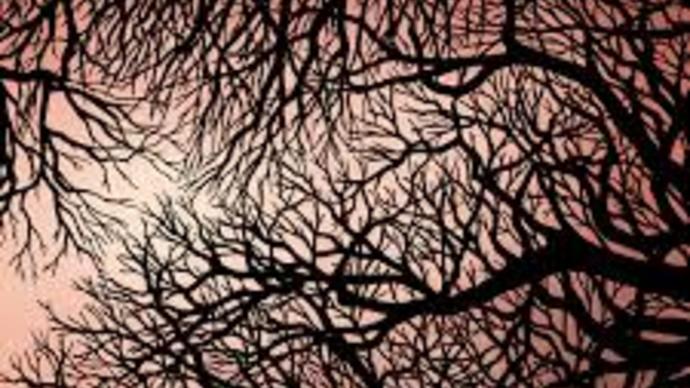 Listen: Zimpel / Ziolek
Take a listen to this Jazz album from two of Poland's finest underground musicians Waclaw Zimpel and Kuba Ziołek.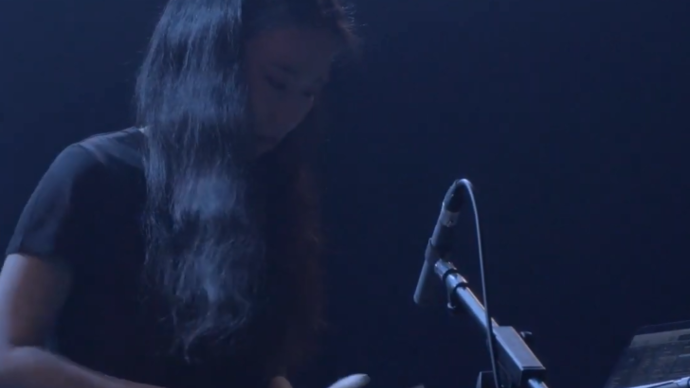 Watch: Park Jiha perform Thunder Shower
Take a look at Musical Artist Park Jiha as she performs her song Thunder Shower at Platform Changdong 61 in Korea, earlier on this year.