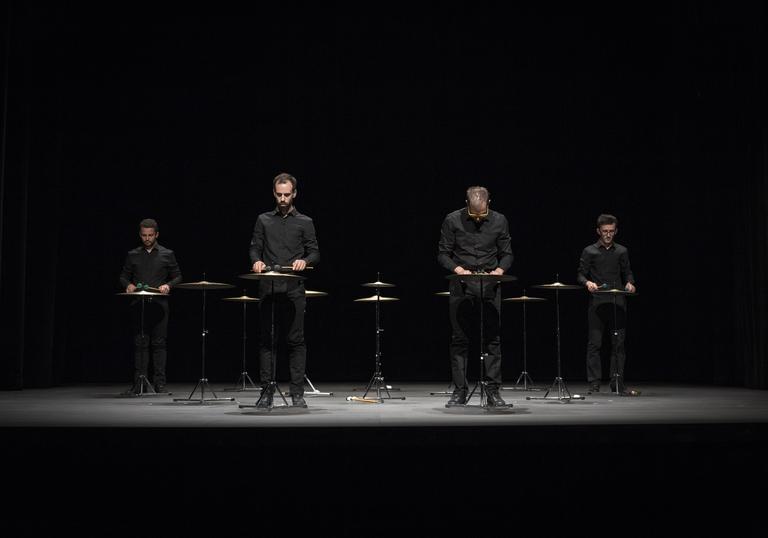 Performers
Ryoji Ikeda electronics and visuals
Eklekto are:
Alexandre Babel
Stéphane Garin
Lucas Genas
Dorian Fretto
Credits
music for percussion
concept, composition: Ryoji Ikeda
percussionists (Eklekto): Alexandre Babel, Stéphane Garin, Lucas Genas, Dorian Fretto
stage manager (Eklekto): Nadan Rojnic
co-production: Eklekto Geneva Percussion Center, Ryoji Ikeda Studio, La Bâtie Festival de Genève
tour production: Richard Castelli - Epidemic
Eklekto is supported by the City of Geneva
datamatics [ver. 2.0]
directed by Ryoji Ikeda
concept, composition: Ryoji Ikeda
computer graphics, programming: Shohei Matsukawa, Norimichi Hirakawa, Tomonaga Tokuyama
co-commissioned by AV Festival 06, ZeroOne San Jose & ISEA 2006, 2006
co-produced by Les Spectacles vivants, Centre Pompidou, Yamaguchi Center for Arts and Media (YCAM), 2008
supported by Recombinant Media Labs
produced by Forma
Discover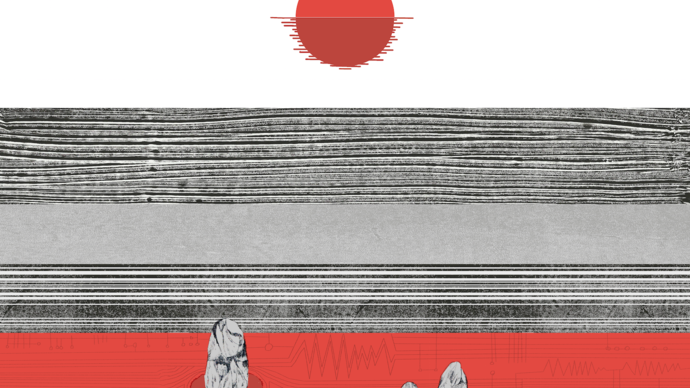 Listen: Japanese Innovators on Spotify
Listen to our Japanese Innovators playlist, featuring artists from Japanese underground scenes responsible for genre-defining music over the past 40 years.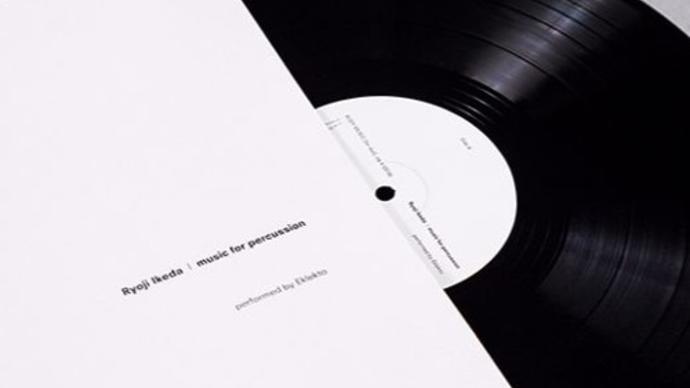 Listen: Ryoji Ikeda's Music for Percussion
Ryoji Ikeda collaborates with The Vinyl Factory on a remarkable vinyl-only release housing 10 locked grooves, each consisting of a unique sine wave with a different frequency correlating to a different planet in the solar system. 
Tokyo-based journalist Ian F Martin looks back through the decades to see who was responsible for the genre-defining music emerging from the Japanese underground scenes over the past 40 years.