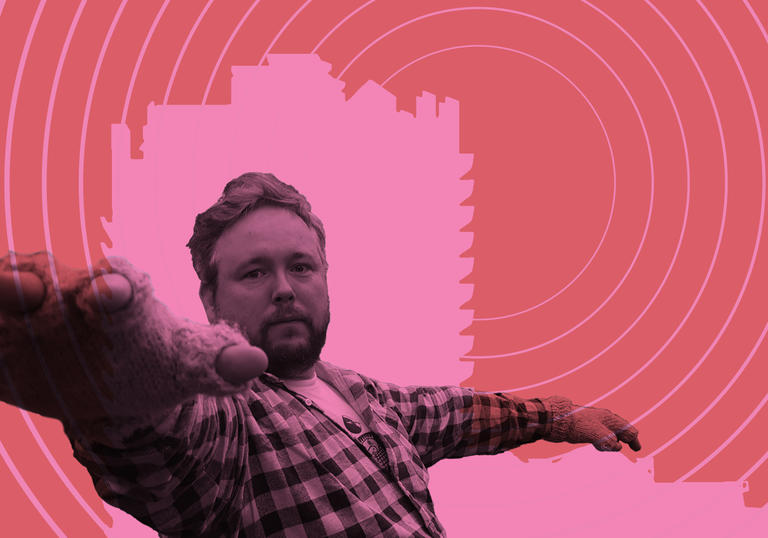 Performers
Richard Dawson guitar, vocals
Stewart Lee interviewer
 
Live from the Barbican
From our Hall to your home: twelve live-streamed concerts featuring incredible artists from across our music programme.
Discover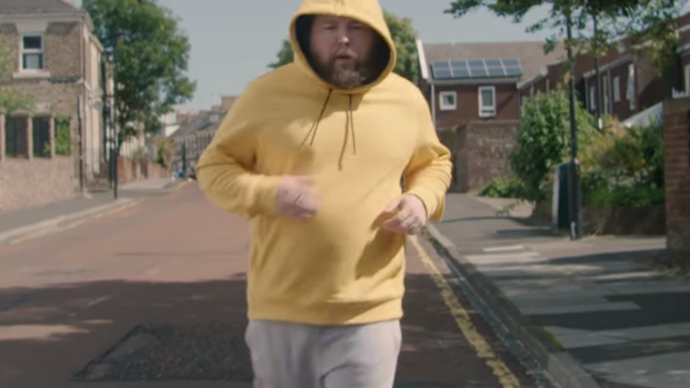 Watch: Richard Dawson - Jogging (Official Music Video)
Folk musician Richard Dawson shares Jogging from forthcoming Domino Records album 2020, which is to be released 11th October 2019.
Listen: Barbican Recommends
Not sure what to listen to? Every month we update our Barbican Recommends Spotify playlist with what we've been listening to in the office. Expect everything from Actress and Arcade Fire to Kamasi Washington and Omar Souleyman.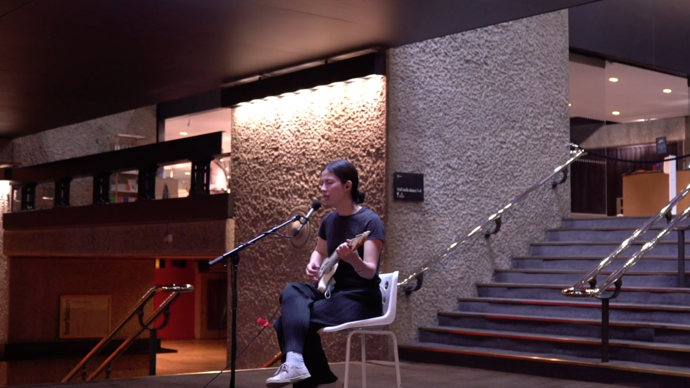 Emmy The Great brought her guitar along to the Barbican Foyer, to perform 'Mary', the first single to be taken from her latest album, April/Yuet Yam.