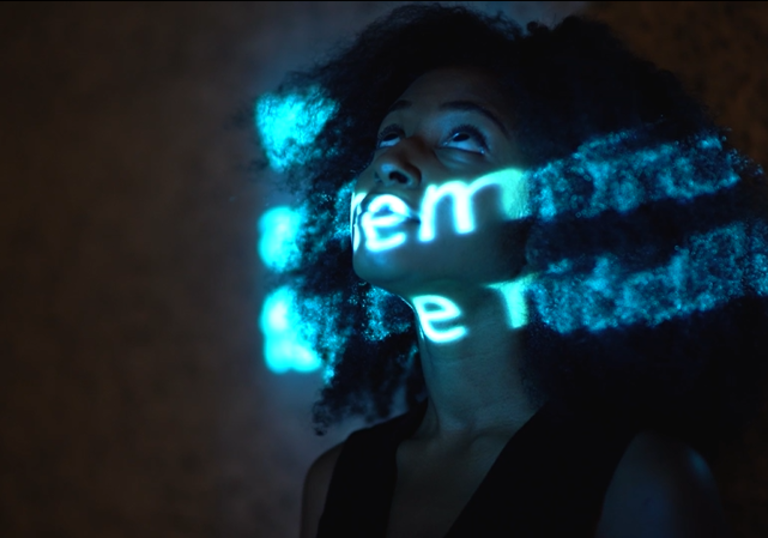 Join Young Barbican
Be there when it happens with discounted access to unmissable art and entertainment as well as events and creative opportunities for 14-25 year olds
2022 Artists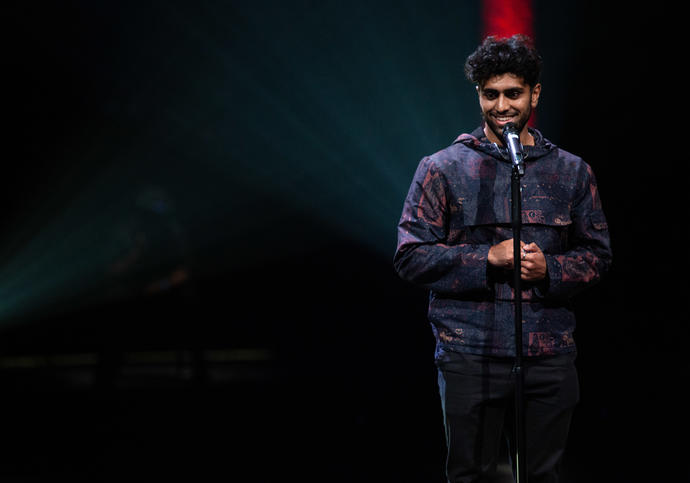 Azan Ahmed
Azan Ahmed is an actor and poet whose work focuses on navigating cultural identities. He has performed at the Almeida Theatre, was a finalist of the Roundhouse Poetry Slam, and recently created Deen & Dunya Poetry night at the Bush Theatre. His first play is currently being commissioned by Half-Moon Theatre.
 
Azan will be working with Nuu Theatre to develop a poetic play that explores British Muslim Masculinity and grief. Blending theatre, poetry, and rap he hopes to make a piece that interrogates how and why (Muslim) men of colour become statues as they grow older. Azan is very interested in using live performance as a form of archiving the British Asian experience. Nuu Theatre exists to push the boundaries of what 'young' artists can make. This will be a piece about loss, and all that you can gain from it. 
 
Luke Beech
Luke Beech is an Artist and Educator using performance and visual art techniques to explore madness, queerness and the body. Drawing on his own experience he relates to wider social issues in creating subtle and sensitive performative statements that provide a visceral engagement for audiences. He is a Founder member and Director of The Feral Art School cooperative in Hull.
Luke is interested in using the metaphor of a boat suspended in water as a starting point to explore more plural ways of discussing and visualising psychosis and mood disorder. He will use a ship's movement, its six degrees of motion, and the suggestion that bodies of water are symbolically representative of a "shared unconscious" to centre and model a narrative around mental health experiences.