Senior Community Screenings
Every second Monday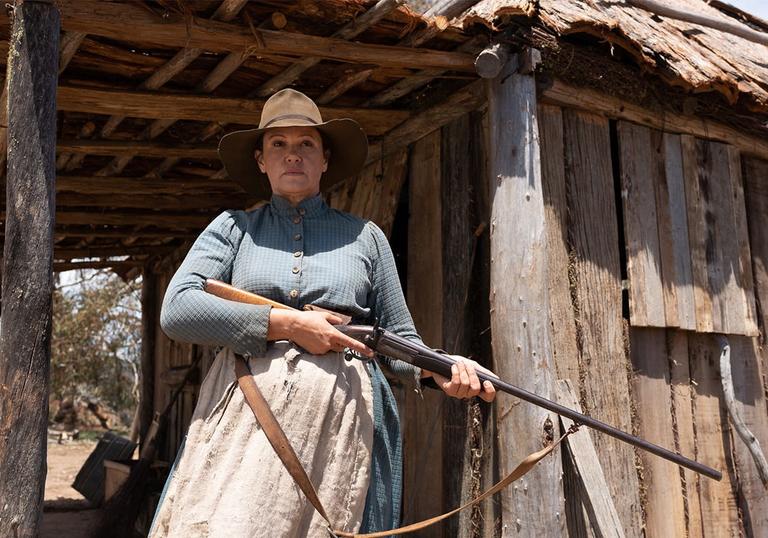 Welcoming our older cinema goers and those who matter to you most, to watch the latest new releases every second Monday morning. 
Take advantage of our Senior Community screenings where we show the best of our exciting new release programme, with tickets at £6*.
These screenings provide a great opportunity to come together and connect with your fellow audience members. 
We've created a space where you can watch a great film at a quieter time of the day; whether that means you come alone or bring along a companion, friend or family member, these screenings are here for you. 
We're also offering a slice of cake and a hot drink for £4.50 from our Benugo Café,  if you'd like to delight in a snack before, during or after the film.
Join us in sharing the joy of cinema amongst peers and those alike! 
 
 
Senior Community Screenings take place on the second Monday of every calendar month. These screenings are for older people (60+ / retired), although we do welcome family, friends and companions also: up to 3 under 60s can accompany a senior guest.
To leave feedback regarding these screenings, please get in touch.
Learn more about our Access Screenings.
*plus online booking fee of 60p