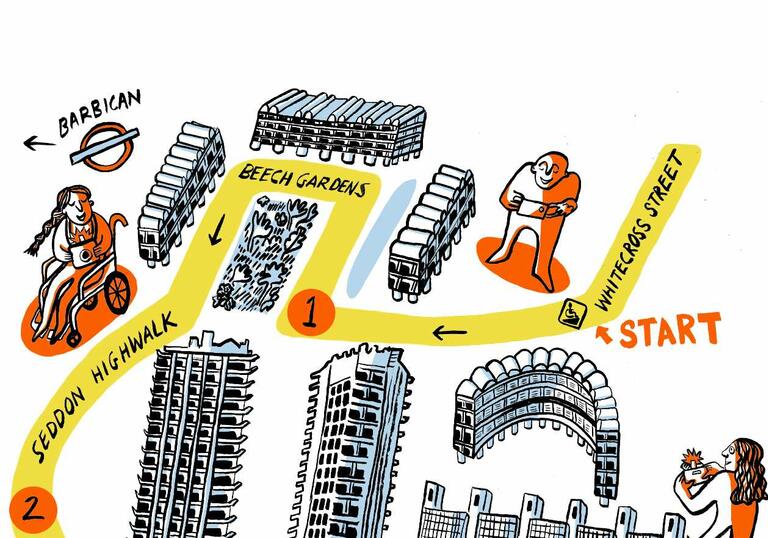 All arts. All year. One gift.
Give a year of unforgettable art, music, film and theatre with Gift Membership. Plus, they can choose their own start date.
Discover
Was the Barbican deliberately designed to be hard to navigate? Was the Barbican always meant to be made entirely of concrete? Why are there no sculptures in the Sculpture Court? We answer some frequently asked questions about Barbican architecture.