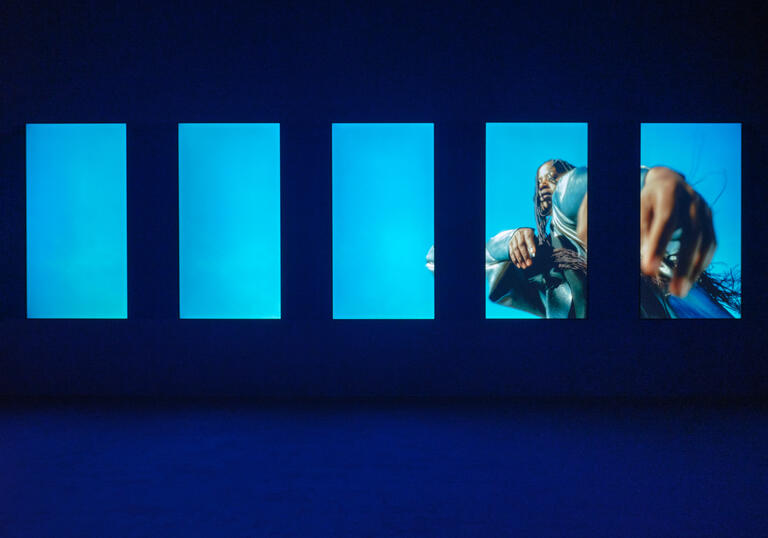 See more art for less
Visit all our exhibitions for free, as many times as you like. Members Plus can bring a guest for free, too.
Discover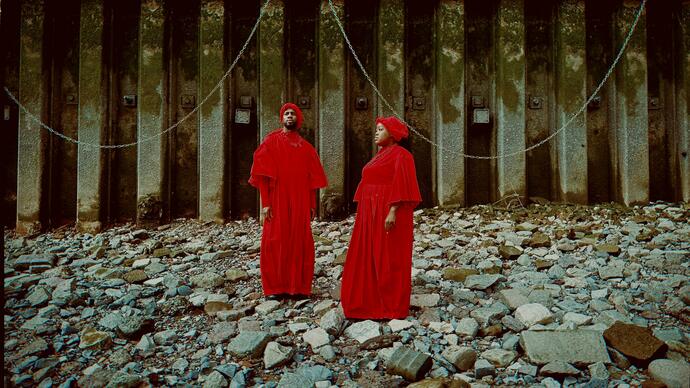 We spent the day with artist and poet Julianknxx in his workspace at 180 Studios. He talked to us about his influences, the books that inspire his practice and the ideas behind his exhibition in our Curve gallery, Chorus in Rememory of Flight.