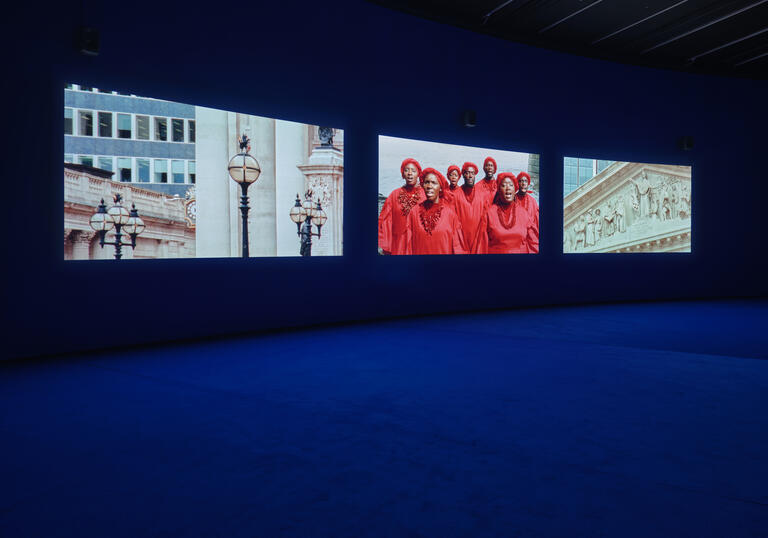 Reviews
'Transcendent and poignant.'
'Reflective, almost meditative.'
'Poignant, moving, direct.'
Gallery policies
Gallery Policies
Photography without flash is welcomed for your personal use.
Large bags are to be checked into our cloakroom.
Food and drink are not permitted in the space.
Under 14s are to be accompanied and young children should be supervised by an adult at all times.
Please be kind to our staff who have a responsibility to keep everyone safe.
Thank you for your cooperation.
See more art for less
Visit all our exhibitions for free, as many times as you like. Members Plus can bring a guest for free, too.