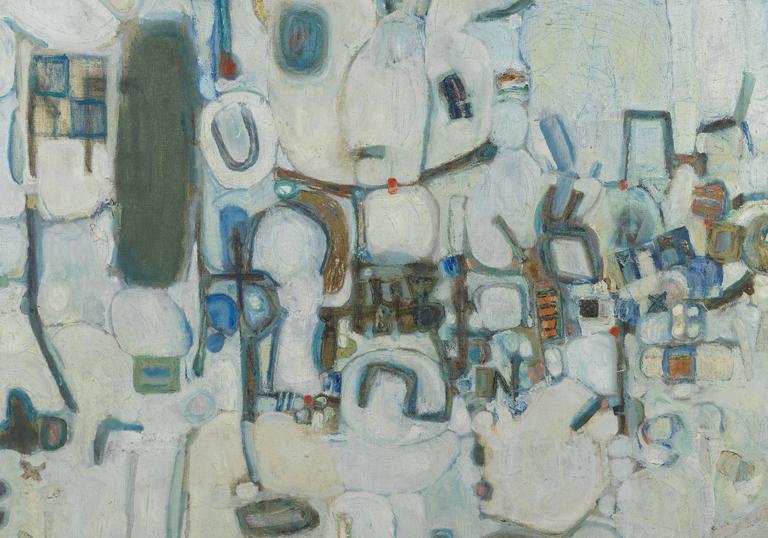 Curator Jane Alison, plus advisors Ben Highmore and Hammad Nasar introduce us to the themes and ideas behind the exhibition.
Curatorial Assistant Michal Goldschmidt introduces four artists from the exhibition: Anwar Jalal Shemza, Franciszka Themerson, Kim Lim and Shirley Baker. Drawing from their own writings, she shines a light on their life and work.
Read the Postwar Modern exhibition guide and get yourself familiar with the works before you visit. Featuring section introductions and a gallery map.