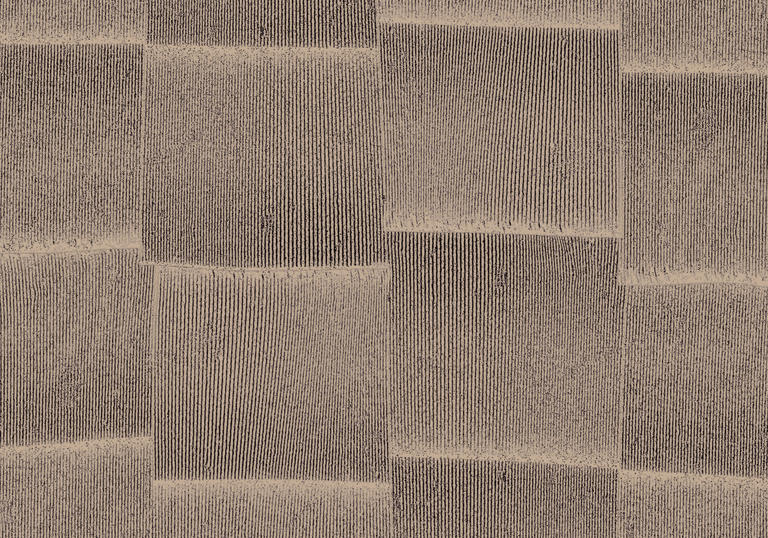 'Why does the world need a Piano Day? Because it doesn't hurt to celebrate the piano and everything around it: performers, composers, piano builders, tuners, movers and most important, the listener.'
Always open, always free
Discover our year-round programme dedicated to transforming our public spaces with installations, exhibitions, talks and events.
Discover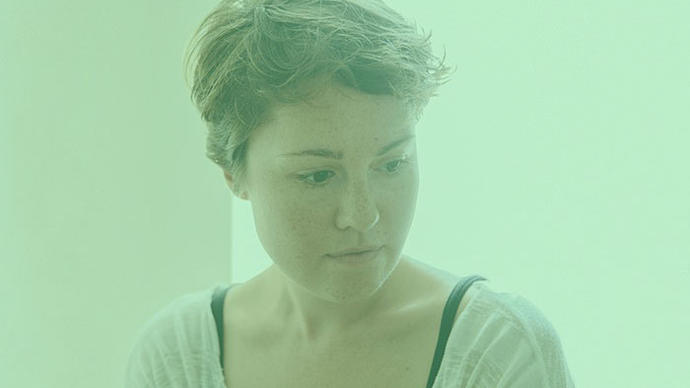 Listen: Minimalist Inspired playlist on Spotify
Follow our regularly updated Minimalist Inspired playlist for a sample of the music you'll hear across our programme.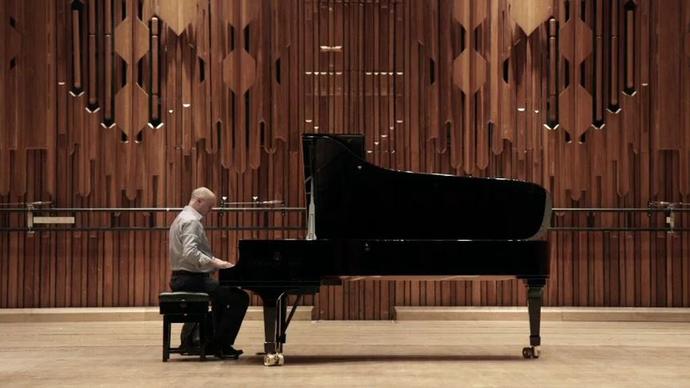 Watch: Piano tuning
Enjoy a video of one of our piano tuners, Nigel, as he prepares one of our grand pianos for an evening's performance...