SAFAR Film Festival: Generational Encounters in Arab Cinema
On sale to members: 10am, Wed 19 May
On sale to public: 10am, Thu 20 May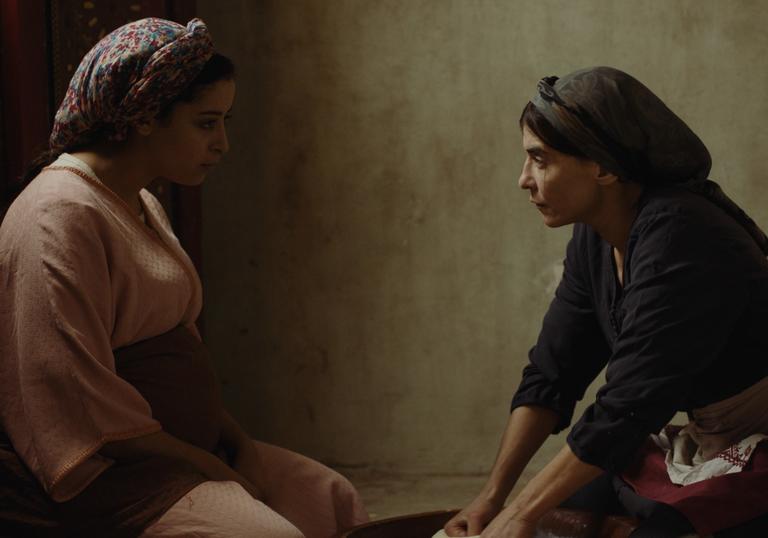 SAFAR Film Festival offers a unique space for audiences to connect with, explore, and celebrate the diversity of Arab cinema, past, present, and future.
The 2021 edition of SAFAR is curated by Rabih El-Khoury around the theme of Generational Encounters in Arab Cinema, showcasing contemporary and classic films with emergent youth, familial disparities and societal tensions at their centre.
Ten years ago popular revolts took over the Arab region and thousands headed to the streets to instigate change in their respective societies. Generational Encounters reflects on the legacy of these protests by focusing on stories of personal revolution, the kind that unfolds daily in households across the region and beyond: ordinary people pushing back against patriarchy, challenging social inequality, and dreaming of change. 
The 6th edition of the SAFAR Film Festival is presented in partnership with the Shubbak Festival and runs from 1–17 July across partner venues in London and online.