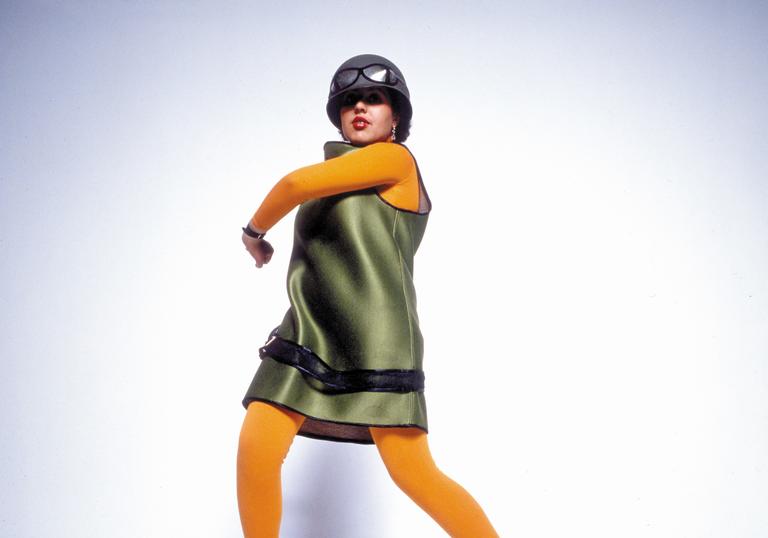 'As you'd find at their cinemas, too, what's on is a mixture of classy new arthouse and older or more esoteric offerings that you might struggle to find elsewhere.'
T&Cs
1. £1 introductory offer is only available to customers who have not purchased a Cinema On Demand title before, from 10/07/20 onwards.
2. Code can only be used once per customer, for one film only. Film must be watched within the 48-hour viewing window, as with any other purchase. 
3. Introductory offer is £1.00, no booking fee. 
 
4. Films available as part of this offer are subject to change and can be withdrawn at any time. 
5. Any other films available via Cinema On Demand, that are not explicitly listed here, are excluded from the £1 introductory offer. 
6. £1 offer redeemable subject to availability. This offer can be amended or withdrawn at our discretion. 
7. Cannot be used in conjunction with any other offer.