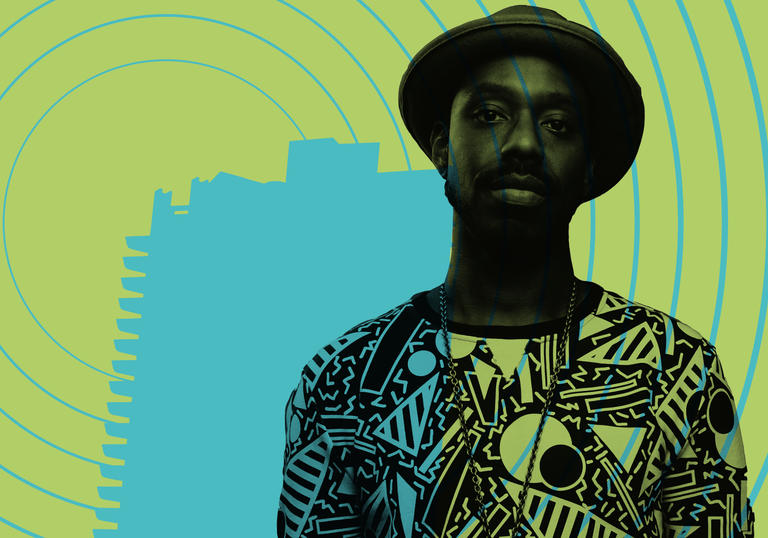 With thanks to


How to watch
1.    Choose the concert you want to watch.
 
2.    Add to basket and proceed to purchase.
3.    If you already have an account, you can log in during the purchase. If not, create an account as you buy. 
 
4.    Once your purchase has gone through, there'll be a button to click to 'View videos', or click on the link in your email, or go to your account.
5.    Once you are logged into your account, click on the button to 'Watch Concerts'.
 
6.    Start watching your concert. From purchase, you have 48 hours to start and finish watching the concert. Enjoy! 
If you have any issues, please contact our Box Office team via [email protected] between 9.30am and 5pm, Monday to Friday. 
Digital programme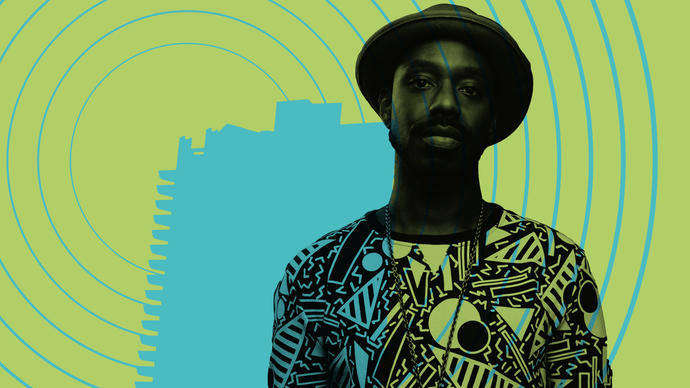 As jazz meets classical, Harriet Smith discusses the innovative pieces in performance tonight.
Discover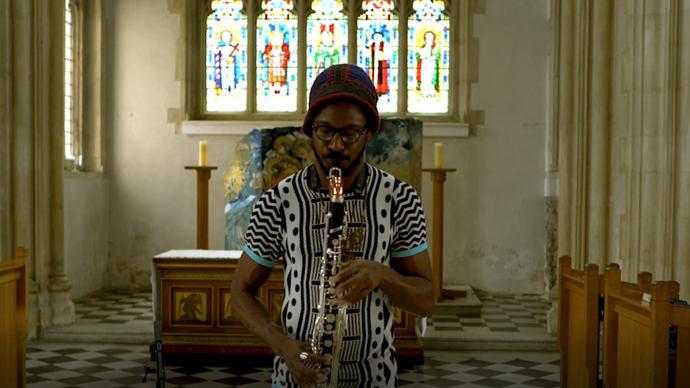 Barbican Sessions: Shabaka Hutchings
For our latest Barbican Session, one of the central figures of the London jazz scene, Shabaka Hutchings performs an improvised piece on bass clarinet.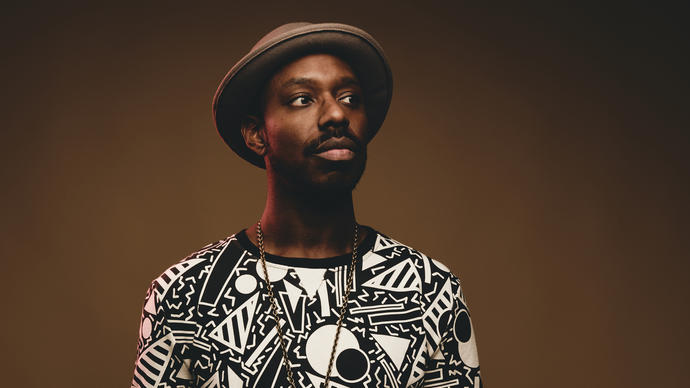 Listen: Shabaka Hutchings - Propaganda
Change the way you see the world, expand your reality and alter your perception. Curated by Shabaka Hutchings.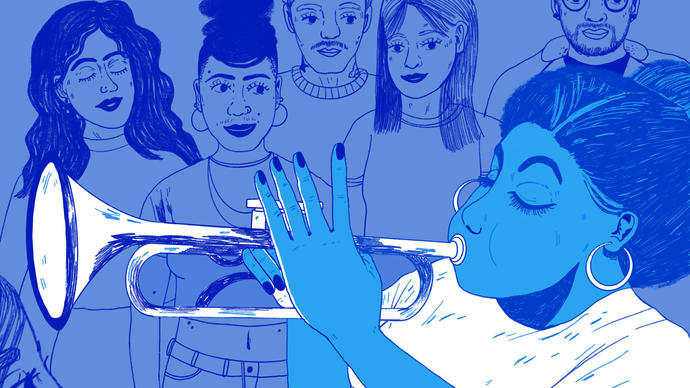 Francis Gooding explores the birth of the British jazz scene and introduces the faces of a new wave.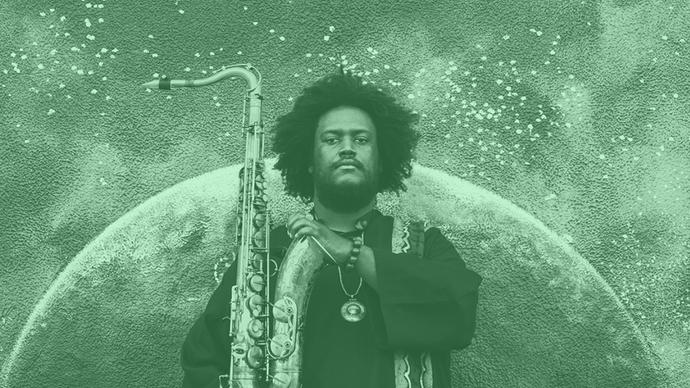 Listen: Jazz on Spotify
Follow our regularly updated Jazz playlist for a sample of the music you'll hear across our programme.