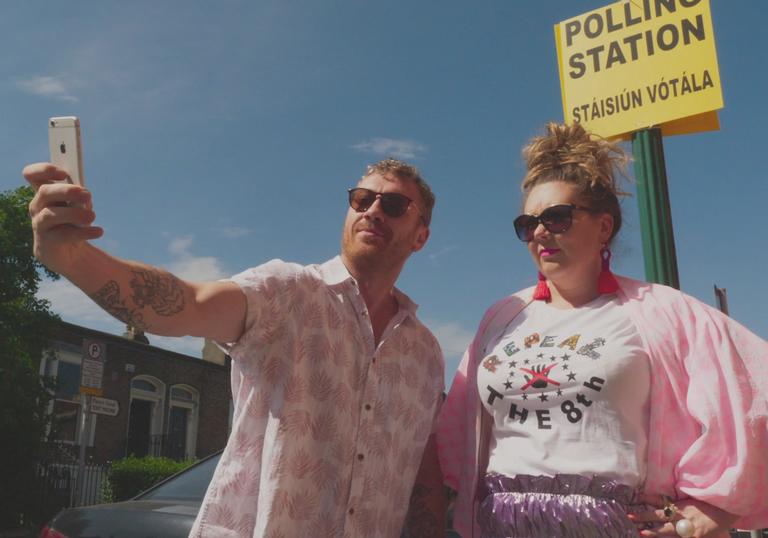 Online Q&A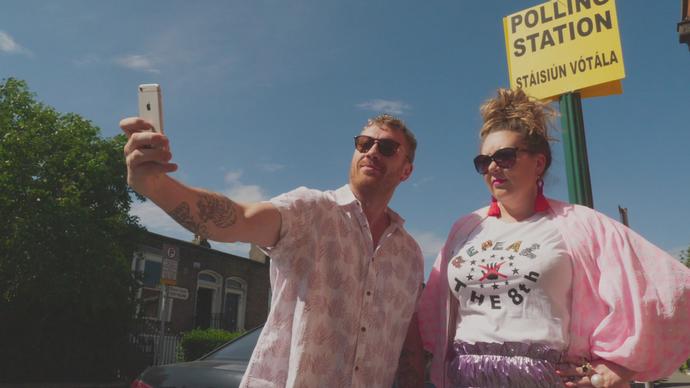 Register online for a Q&A hosted by Radio 1's Annie Mac at 9pm (BST) on Tue 18 May, with director Aideen Kane, activist Ailbhe Smyth, and acclaimed campaigner Andrea Horan. The panel are discussing the fight to repeal the 8th amendment in Ireland. 
How to watch
Please note this rental is only available within the UK
1.    Choose the film you want to watch.
 
2.    Add to basket and proceed to purchase.
3.    If you already have an account, you can log in during the purchase. If not, create an account as you buy. 
4.    Once your purchase has gone through, you can click on the button to click to 'Watch your films', or click on the link in your email, or go to your account.
 
5.    Start watching your video. From purchase, you have 48 hours to start and finish watching the film. Enjoy! 
If you have any issues, please contact our Box Office team via [email protected] between 9.30am and 5pm, Monday to Friday, or browse our help centre.