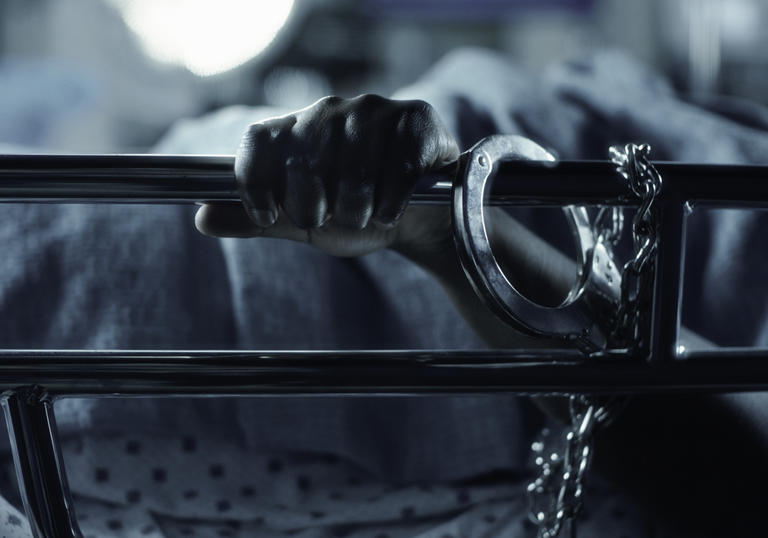 'I have the power to change lives with the awareness of what happened to me'
Kelli Dillon,
Belly of the Beast
Filmmaker Introduction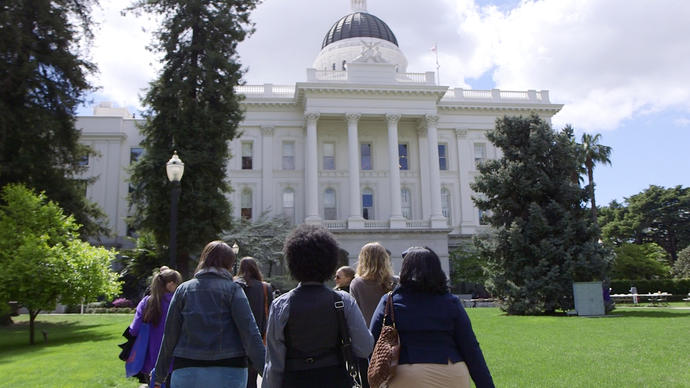 Filmmaker Introduction: Belly of The Beast
Director Erika Cohn introduces her film, Belly of The Beast, for Human Rights Watch Film Festival 2021. 
How to watch
Please note this rental is only available within the UK
1.    Choose the film you want to watch.
 
2.    Add to basket and proceed to purchase.
3.    If you already have an account, you can log in during the purchase. If not, create an account as you buy. 
4.    Once your purchase has gone through, you can click on the button to click to 'Watch your films', or click on the link in your email, or go to your account.
 
5.    Your film will be available to watch from Thu 18 to Fri 26 March. Enjoy! 
If you have any issues with this title, please contact our Box Office team via [email protected] or via Live Chat between 9.30am–5pm and 6.30–9.30pm throughout the festival, Monday to Sunday (except Mon 22 Mar, 9.30–5pm only), or browse our help centre.
Screen sharing is strictly prohibited.
The festival does not want the cost of entry to these films to be a barrier for participation in these events. If the price of buying a ticket to this film would prevent you from taking part, please email [email protected] and Human Rights Watch Film Festival will email you a free ticket code. There are a small number of tickets set aside, first come, first served. Once all free tickets are claimed, the code stops working.
For anyone that purchases a ticket, thank you. Your ticket purchase allows us to support the filmmakers and organisations that are bringing the films to you