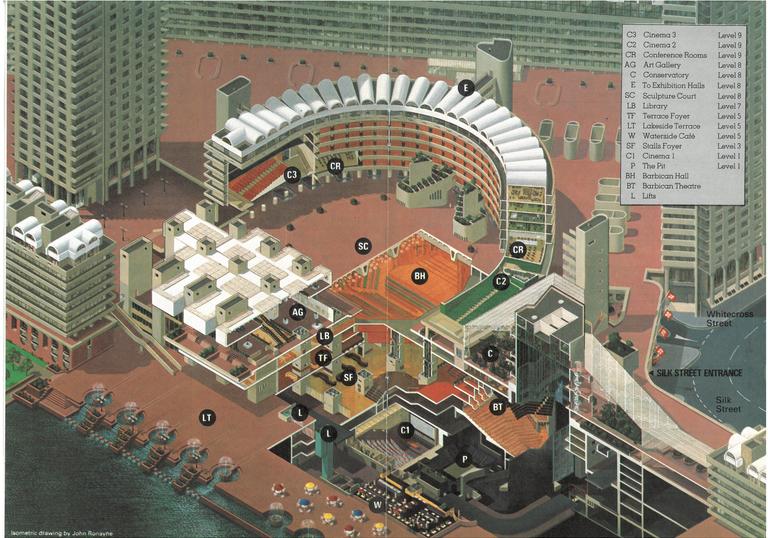 Programme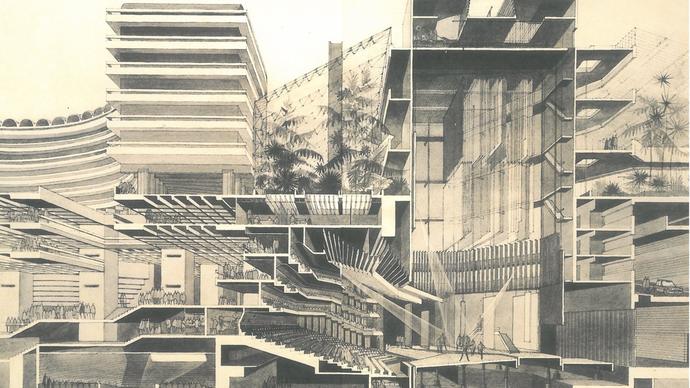 View full details about the programme for a weekend of free talks, workshops, films and pop-up installations at the Barbican Archive Residency. 
The Barbican Archive Jukebox
Level G: 7–16 Oct
Level G Studio: 19–20 Oct
Barbican Library: 21 Oct–29 Nov
Discover the heritage of the Barbican through oral histories and animations in our interactive Archive Jukebox. Hear stories from Barbican and Golden Lane Estate residents and former employees who worked at the arts centre when it opened in 1982. Learn about the design of the Barbican from the daughter of architect Geoffry Powell and find out how the Barbican Archive was established. Find out what members of our Young Curators group think about archives and archiving today. 
 
Created by Stand + Stare. 
 
With thanks to Billy Mann, Abondance Matanda, Polly Powell, Libby Rice, Christopher Sharp and Kate Wood. 
 
Research support from Barbican Archive curatorial volunteers Stephanie Francis-Shanahan, William Jones, George Lyddiatt, Billy Mann and Anahi Saravia Herrera. 
 
Discover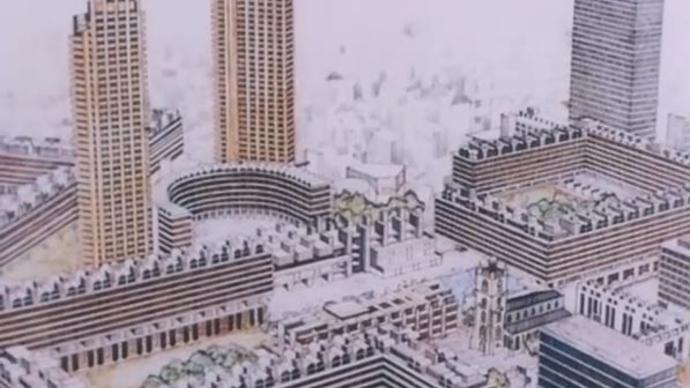 Watch: Barbican, 1969 - from London Metropolitan Archives
This film from the London Met Archives, documents the development scheme for a residential area in the City following the destruction of the area after World War II and the start of building works in the Barbican.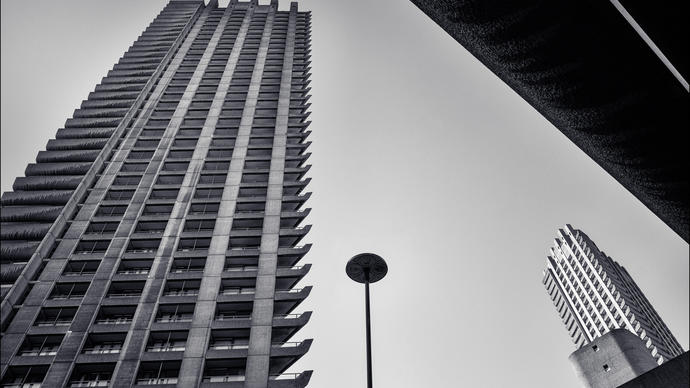 Discover more about the history of our Grade II listed building plus debates and discussion about architecture – with slight favouritism towards Brutalism…