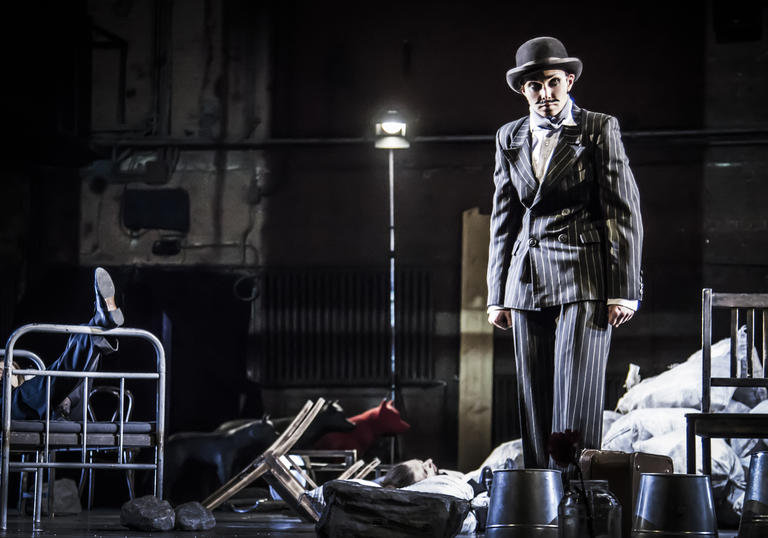 Reviews
'It's big, it's energetic, it's familiar and totally unfamiliar at the same time'
Discover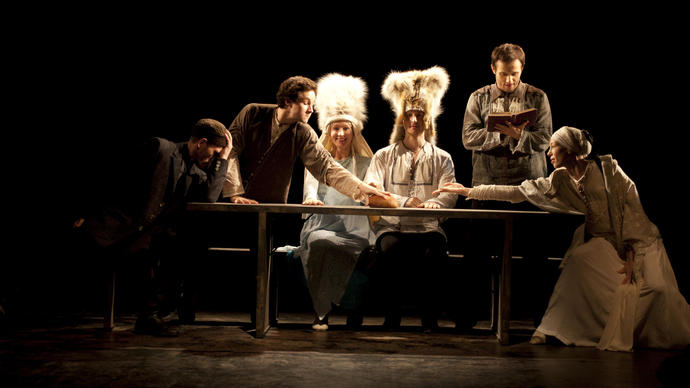 Watch: Moscow Pushkin Drama Theatre
Watch the trailer for Moscow Pushkin Drama Theatre's season of three epic, poignant stories brought to life by Russia's internationally acclaimed company.
Natasha Tripney speaks to Evgeny Pisarev, Artistic Director of Moscow Pushkin Drama Theatre in The Stage. 
Give a year to look forward to with Barbican Membership
They'll have a year to activate it, and enjoy 12 months of art, music, film and theatre. Every purchase supports the Barbican.