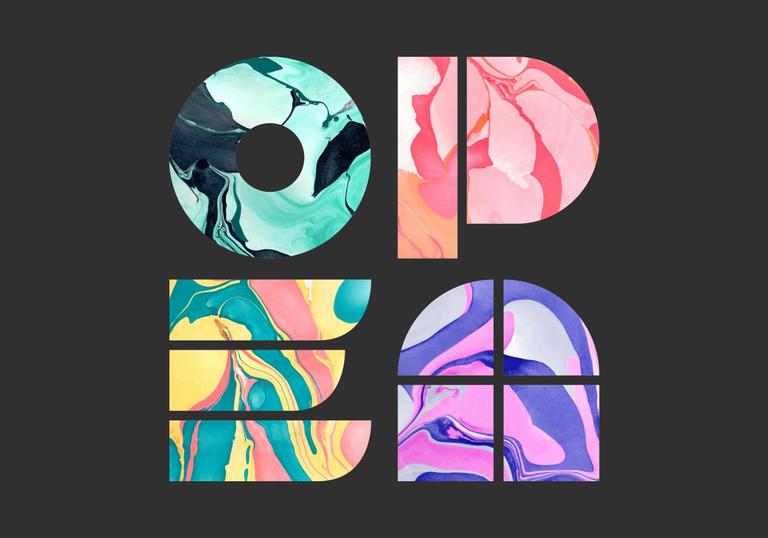 More performances
Since the UK has no written constitution, the Magna Carta is often seen as one of the founding documents for our democracy and rights. Award-winning poet Lemn Sissay creates a new piece of poetic work which he will be performing in our Theatre that blends with visual art by Mary Branson to create a new constitution for our modern Britain.
A nationwide choir project culminating in a British songbook. 
With more choirs than football clubs in the UK consisting of people from all walks of life this project aims to connect the diverse and wide ranging people that make up the United Kingdom and work to unite communities through shared ideas and song. Coming together a large choir will perform throughout the day with music and lyrics inspired by the people singing it. 
Martha Barnett's And the Band Marches On is a darkly comic study of identity, crisis and redemption taking place from the point of view of a Northern Irish Loyalist family. The script is interwoven with text from interviews recorded during Loyalist parade season.
St. Ives by DA Nixon tells the story of two young locals facing a dubious eviction from their house in St. Ives, Cornwall. When the out-of-town owner's wife dies, he decides to sell the cottage and the locals are faced with losing one of the last remaining places they could afford to rent in their home town. The play examines the county's position as one of the most deprived areas of Western Europe, and its economic reliance on tourism.
Told by an Idiot's Let Me Play the Lion Too company return to perform pop-up, improvised work across our public spaces
50 years from now what will the UK look like? Four respected wordsmiths Paul McVeigh, Dreda Say Mitchell, Tony Mason and A. L. Kennedy write and perform a monologue sending us a postcard from 2069. 
Pop-up cinema
A pop-up cinema on Level G will be looping a series of shorts, animations and films
Think The Vicar of Dibley meets The Thick of It in this sitcom set in a quaint British town. Following the story of the young female mayor, the three episodes explore a rural community full of a range of characters. 
By Gulliver Moore, Oli Clunn and Nick Coupe.
The British are known as a nation of dog lovers and this short stop motion animation brings us closer to our furry friends by using unscripted conversations from people around the UK as the voices of regional dog breeds. 
By Gadzooks Animation.
Following the story of a French 25-year-old fashion buyer recently moved to the diverse Manchester Warehouse District, Stock explores European anxieties around communication through the hyperreal. 
By Naqqash Khalid.
Poet and playwright Simon Armitage CBE pairs the sights and sounds associated with each nation from around Europe with his poetry to create a running and complimentary narrative. 
By Jim Poyser and Simon Armitage CBE.
Short film chronicling a couple of days on a cul-de-sac in Luton -  the arguments, that take place, the shifting power dynamics and cultural differences following three families: the Morrisons, the Patels and the Davids, as they all battle it out to get the best parking spots on the street.
By Simon Wade.
A ten year old British Indian boy explores a barren British countryside in Dorrington, Wiltshire, in search of his missing bike and in encountering strangers and moments journeys to understand his mixed identity.
By Matty Crawford.
A series of animations of poetry from schoolchildren around the UK -everywhere from the Orkneys to Gibraltar – providing us with a snapshot of Britishness.
Animations by Flora Martyr, Nick Black, Katherine Hearst, Oliver Pendle and Sophie Johnson-Hill.
Always open, always free
Discover our year-round programme dedicated to transforming our public spaces with installations, exhibitions, talks and events.