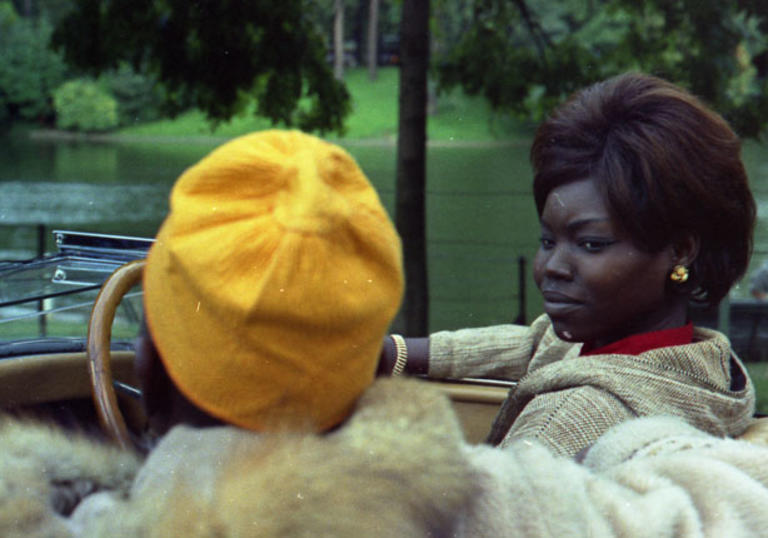 Visit our Gallery for free
Members enjoy free entry to all our exhibitions, so they can visit as many times as they like. Plus, get discounts and offers around the Centre.
Discover
We spoke to our cinema curator Tamara Anderson to guide you through the films that make up this innovative and provocative season, Returning the Colonial Gaze and share our recommendations of what else you should be watching.