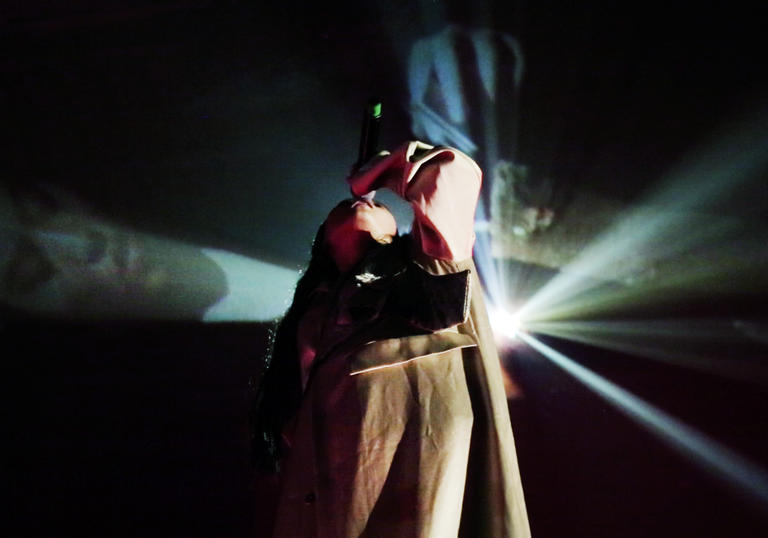 Join Young Barbican
Be there when it happens with discounted access to unmissable art and entertainment as well as events and creative opportunities for 14-25 year olds
Discover
Listen: Electronic Music on Spotify
Follow our regularly updated Electronic Music playlist for a sample of the music you'll hear across our programme. 
Tokyo-based journalist Ian F Martin looks back through the decades to see who was responsible for the genre-defining music emerging from the Japanese underground scenes over the past 40 years.
Podcast: Ode to Joysticks - Episode 1
Take it up a level and explore video game music and its adventure from consoles to concert halls and beyond. Listen to a brief history of computer game composition with a professor, a doctor and one of the people behind the music on the Commodore 64.