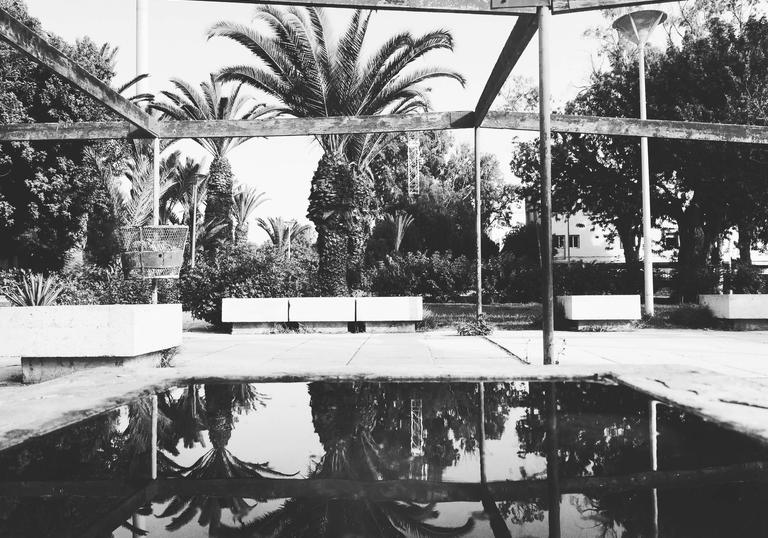 Feeling crafty?
Rediscover traditional crafts with a modern twist and learn a new skill in our workshops, as part of Make! A Season of Contemporary Craft.
Discover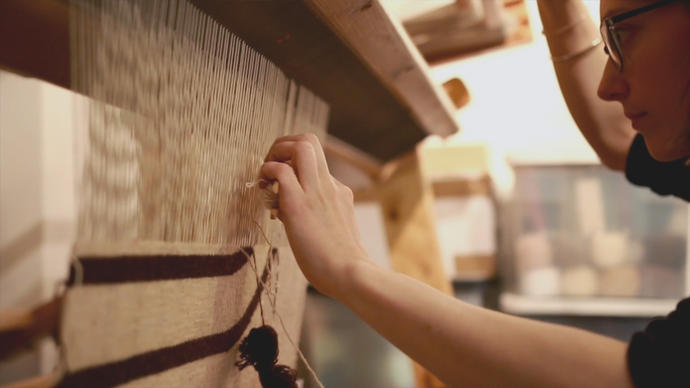 How to: weaving with Christabel Balfour
In the first of our series of 'How to' workshops focussing on traditional crafts, tapestry weaver Christabel Balfour invites us in her South London studio for a weaving demonstration.