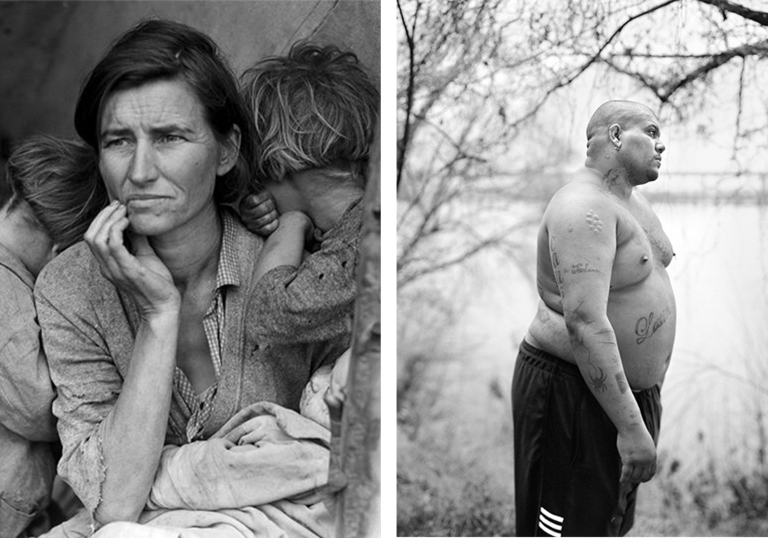 Discover
We look back through the life and work of pioneering documentary photographer and visual activist, Dorothea Lange (1895-1965) to coincide with the first UK retrospective of her work, Dorothea Lange: Politics of Seeing.
In an extract from Vanessa Winship: And Time Folds exhibition catalogue, photography historian David Chandler reflects on Winship's Henri Cartier-Bresson Foundation award-winning body of work: 'she dances on Jackson'.
From architecture to behind the scenes and artist takeovers, get closer to our programme and learn more about our building on Instagram.
Visiting us? Share your photos #barbicancentre
Join Young Barbican
Be there when it happens with discounted access to unmissable art and entertainment as well as events and creative opportunities for 14-25 year olds