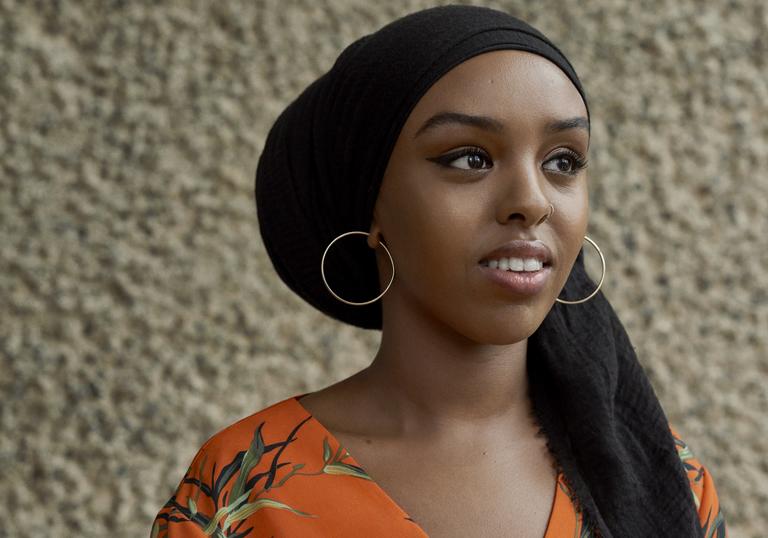 Join Young Barbican
Be there when it happens with discounted access to unmissable art and entertainment as well as events and creative opportunities for 14-25 year olds
Creative Careers
Creative Careers sessions are workshops and talks designed to unpack the creative industries and give you insight and support as a developing arts professional. These sessions will give you the chance to meet like-minded people and industry leaders who will share their experiences and expertise in their field. 
Check out past sessions here.  
Remember that to access these sessions you must be a Young Barbican member. Sign up now to get discounted tickets and access programs like Creative Careers
Discover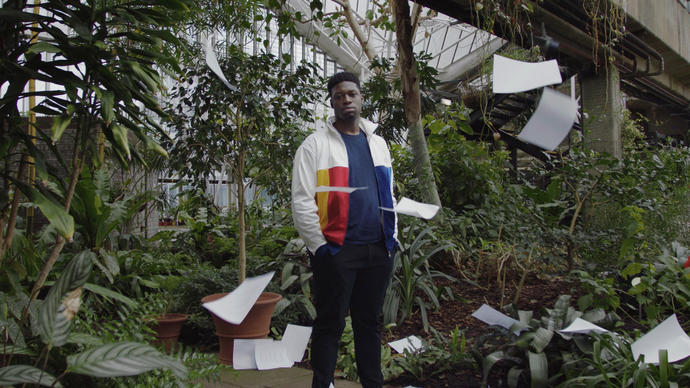 Director Bertil Nilsson meets three of the Barbican Young Creatives, Leon, Cleo and Georgia, to find out how creating art has helped them define their creativity and use their voice.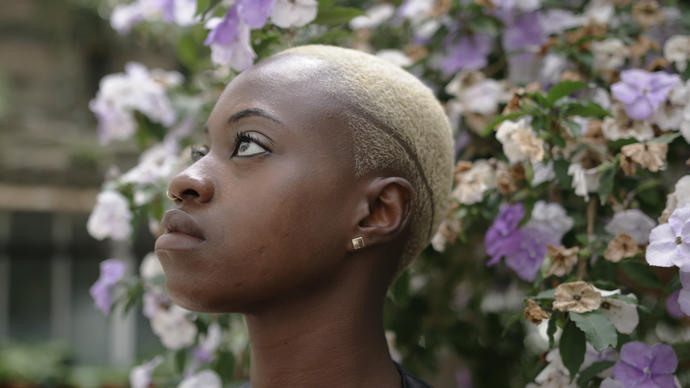 For June's poem, Anita Barton-Williams shares a personal reflection on her heritage in light of the Windrush scandal.