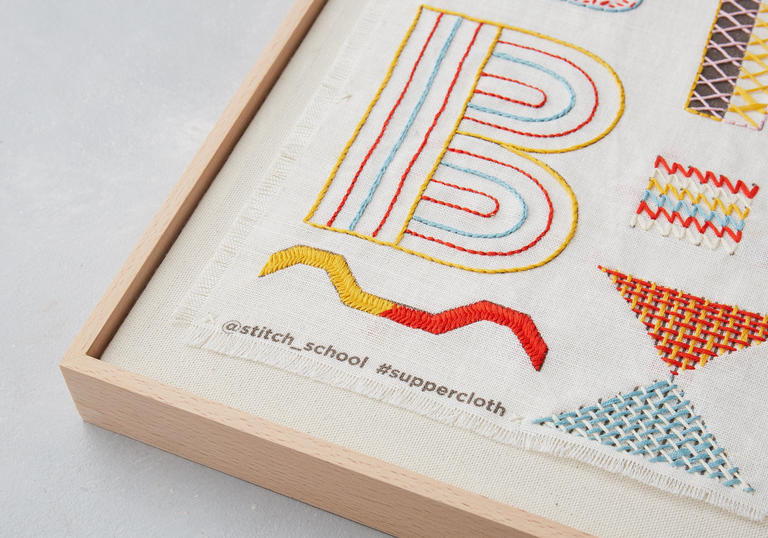 Discover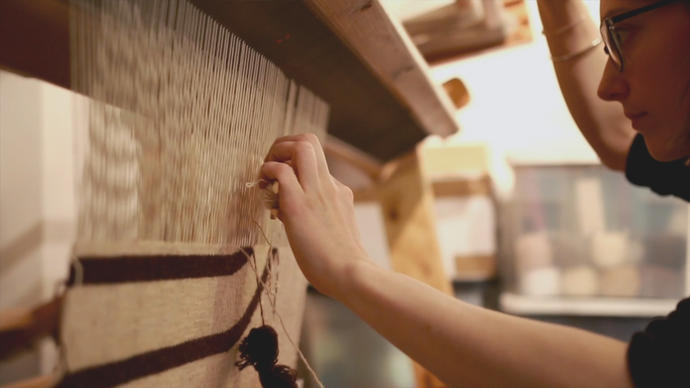 How to: weaving with Christabel Balfour
In the first of our series of 'How to' workshops focussing on traditional crafts, tapestry weaver Christabel Balfour invites us in her South London studio for a weaving demonstration.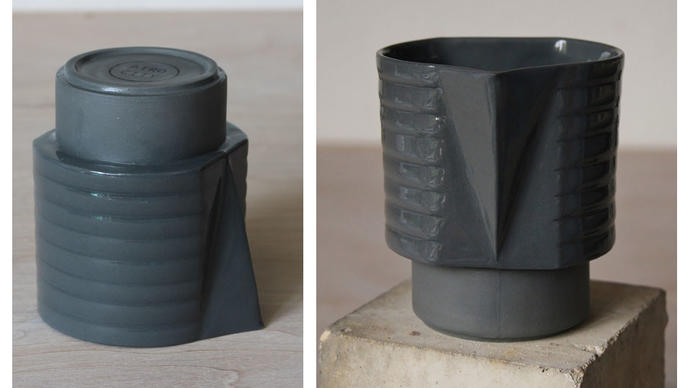 Brighton-based ceramicist and designer Emma Johnson is the latest maker to be showcased in the Barbican Shop as part of our Makers initiative. 
We catch up with Emma to find out more about her work and her Barbican range.
In Partnership with

Getting Here
The exciting events of Barbican OpenFest will impact access to the centre from 17–18 March. Plan your route here and find out more about accessibility here.