Barbican OpenFest
A weekend of inspiring art and entertainment
We welcome you to a packed weekend of everything we do best, from art exhibitions, music and dance, to open rehearsals, showcases and workshops in and around the Centre.
A Culture Mile event
Barbican OpenFest is a Culture Mile event in collaboration with The City of London Corporation, Guildhall School of Music & Drama, London Symphony Orchestra and the Museum of London. Culture Mile is a destination for culture and creativity in the heart of London's financial district, bringing the area to life with imaginative collaborations and exciting events.
Tunnel Visions: Array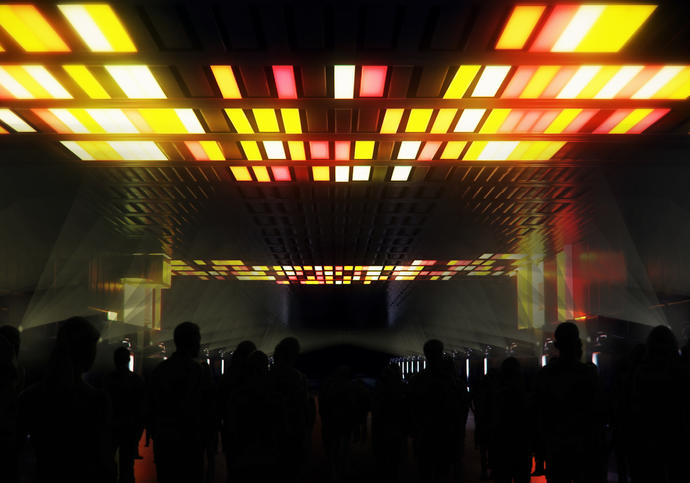 In the Beech Street tunnel
All advanced tickets for sessions to see Tunnel Visions: Array have sold out.
Some more free tickets for each session will be released for booking on the event page at 9am on the day (Saturday or Sunday).
Full info
Find out what's going on and where
Barbican OpenFest is taking over the Centre and surrounding venues, and a great place to get orientated and start your day is Level G of the Barbican Centre. From here you can find out what's going on, book activities and events and enjoy pop up performances, free exhibitions and talks.
Explore elsewhere in the Barbican Centre as well as the surrounding venues
Studio 3 arts pit party meat raffle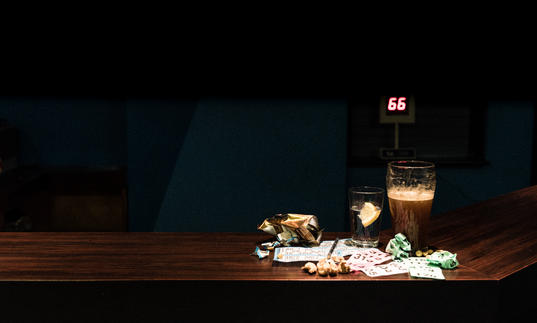 Studio 3 Arts Pit Party: Meat Raffle
A working-class cabaret
Barbican blocks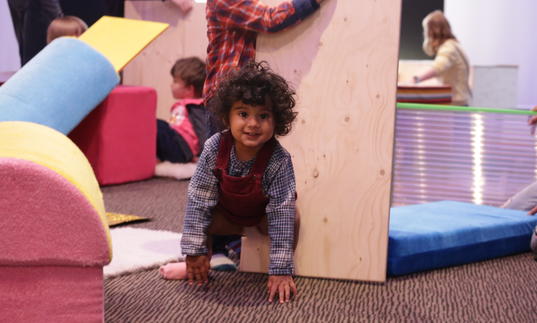 Head heart and guts with the creative citizens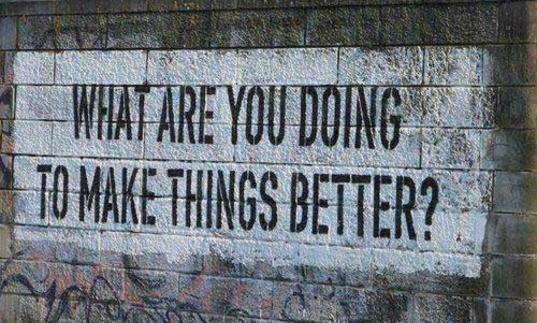 With the Creative Citizenship Fellows
Say somethingdo something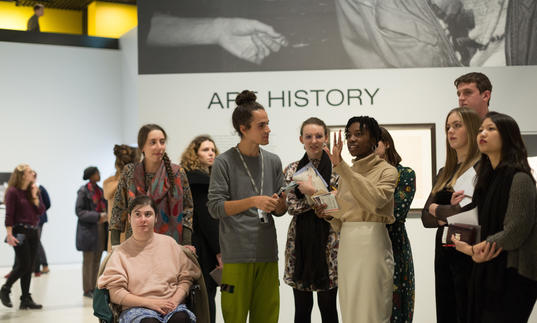 Say Something/Do Something
Creatives respond to Agadir at Barbican OpenFest
Satellites cancelled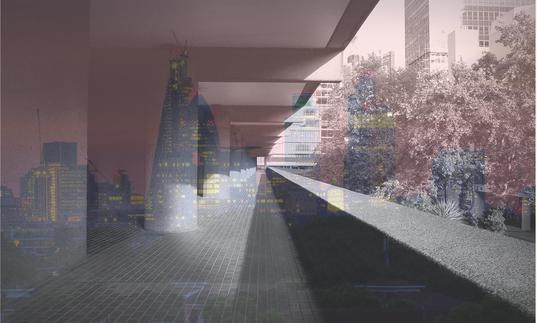 Join Young Barbican
Be there when it happens with discounted access to unmissable art and entertainment as well as events and creative opportunities for 14-25 year olds
Turning earth makers market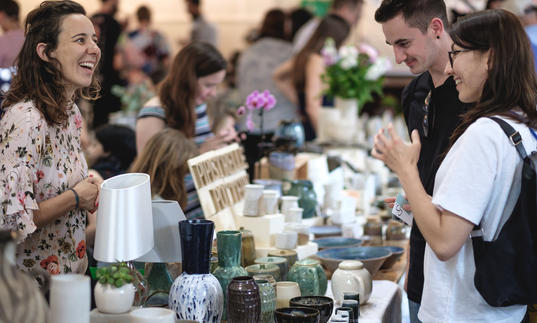 Turning Earth Makers' Market
at Barbican OpenFest
Wild card brewery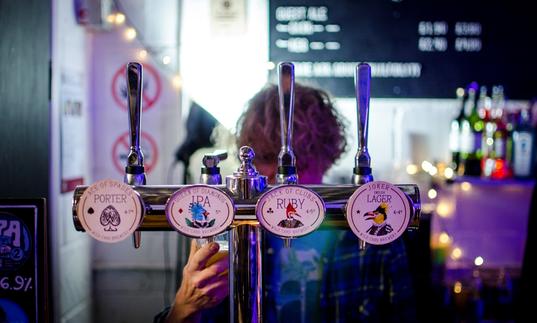 Walthamstow based brewery in the Conservatory
Conservatory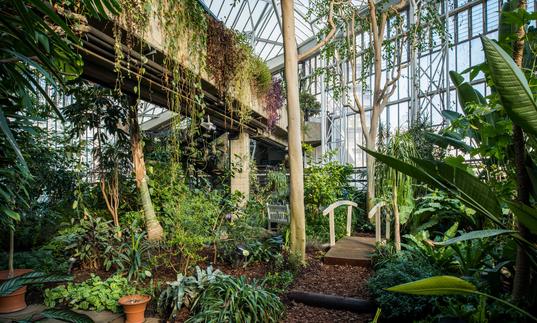 Another kind of life photography on the margins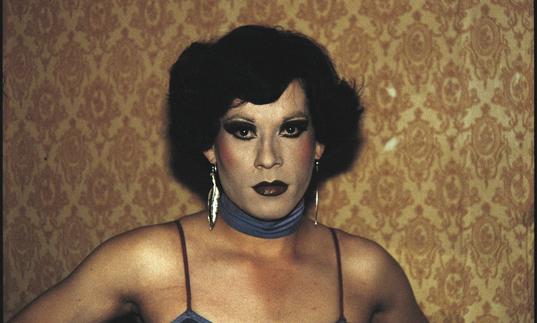 Another Kind of Life: Photography on the Margins
Barbican blocks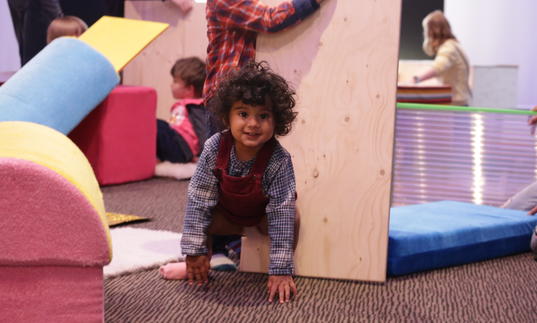 Library
Cinema 2 & 3, Beech Street
Guildhall School, Milton Court and Silk Street Music Hall
Our future city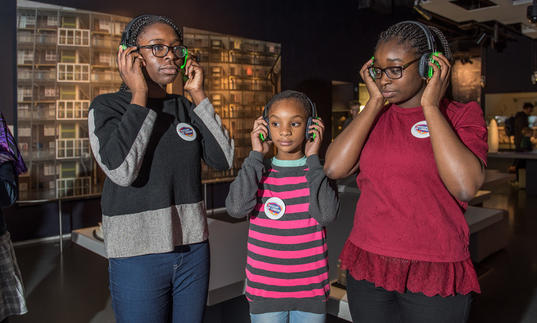 Youth takeover at the Museum of London
Phyto sensor air quality garden workshop and walk
Air quality garden workshop and walk
Horrible histories more best of barmy britain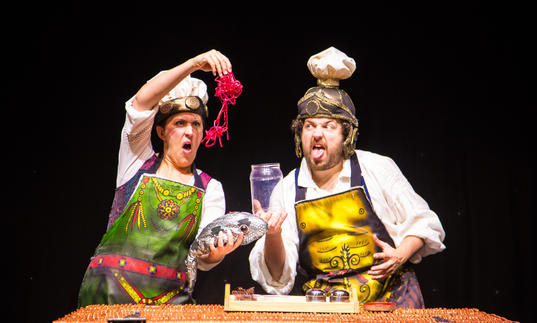 More Best of Barmy Britain
Huh jerwood composer showcase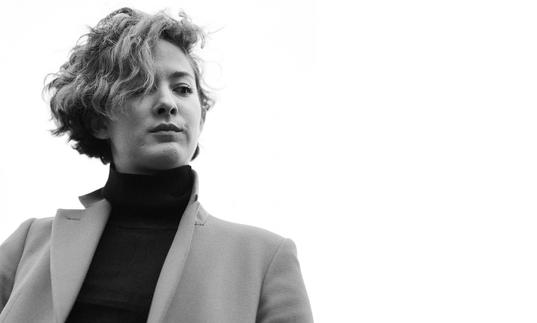 HUH: Jerwood Composer+ Showcase
LSO Discovery
London symphony orchestra panufnik composers workshop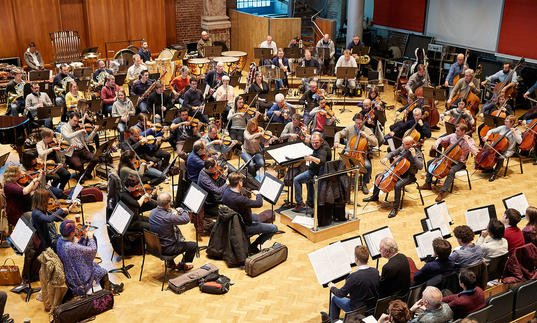 London Symphony Orchestra / Panufnik Composers Workshop