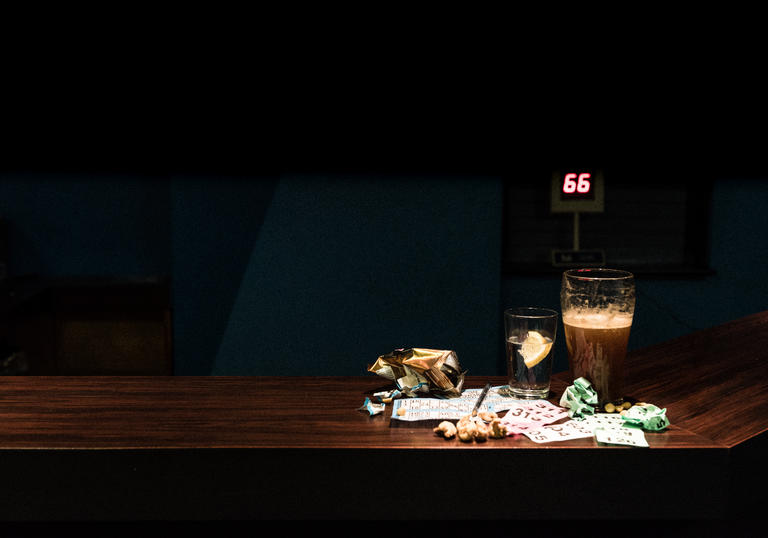 Discover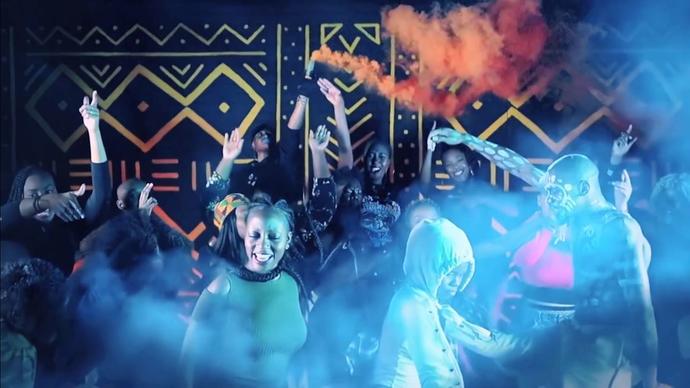 Watch: nitroBEAT Pit Party - Suckerpunch Boom Suite
Thumping beats and explosive creative energy - pioneering New York artist Jean-Michel Basquiat is the source of inspiration for this dynamic theatrical gig, which features spoken word, experimental jazz and visual storytelling.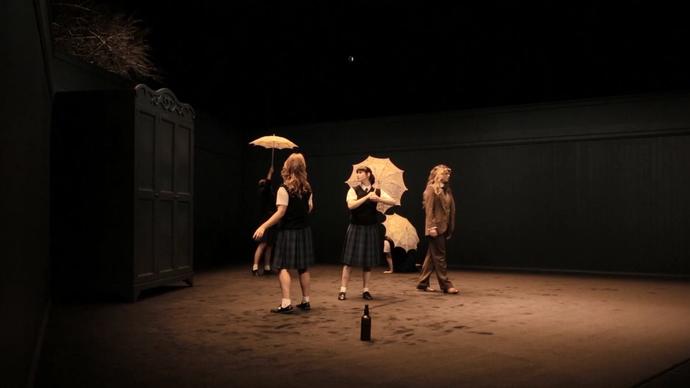 Watch: Picnic at Hanging Rock trailer
Joan Linsay's 1967 book is given a contemporary spin - take a look.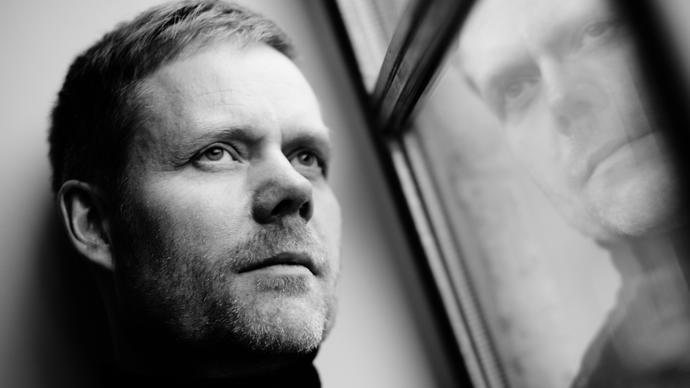 Listen: Max Richter - Sounds and Visions
A selection of the music you can hear at the Max Richter curated Sounds and Visions weekender, at the Barbican in May 2018.