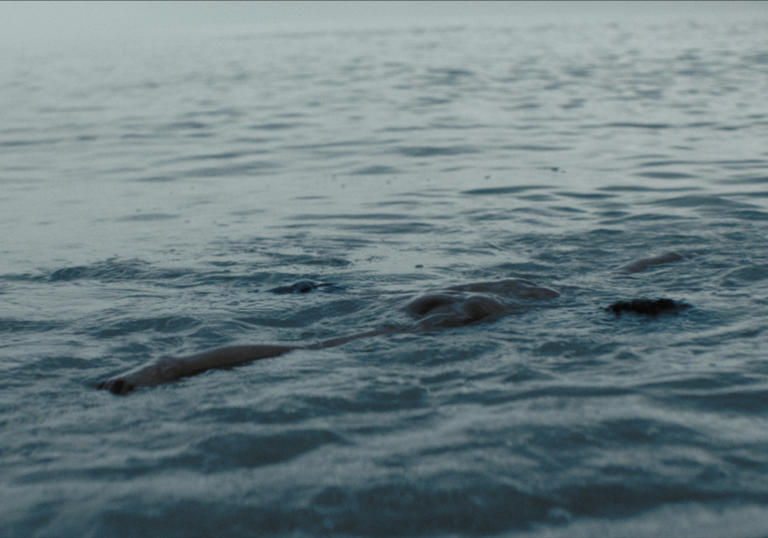 'Sounds and Visions' sums up our feeling that creativity exists as a social project that illuminates the lives of individuals and society as a whole, and that art exists beyond all boundaries'
Discover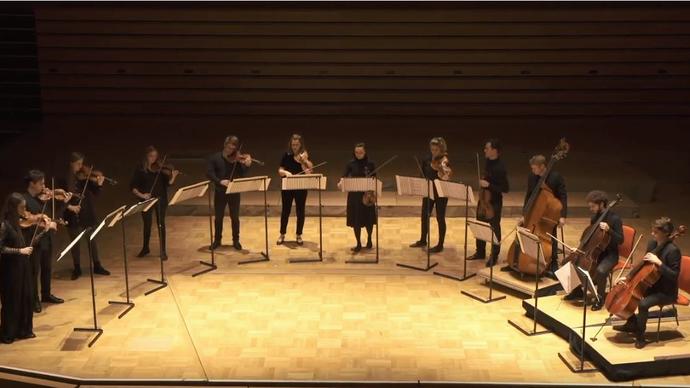 Watch: 12 Ensemble perform Autumn Songs by Kate Whitley
The 12 Ensemble performing Autumn Songs, a specially commissioned work for 12 solo strings by Kate Whitley.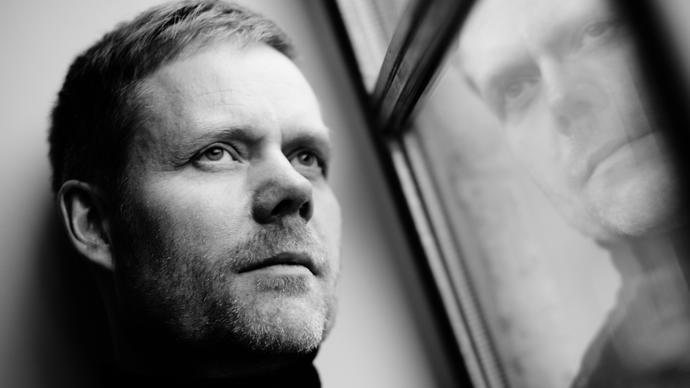 Listen: Max Richter - Sounds and Visions
A selection of the music you can hear at the Max Richter curated Sounds and Visions weekender, at the Barbican in May 2018.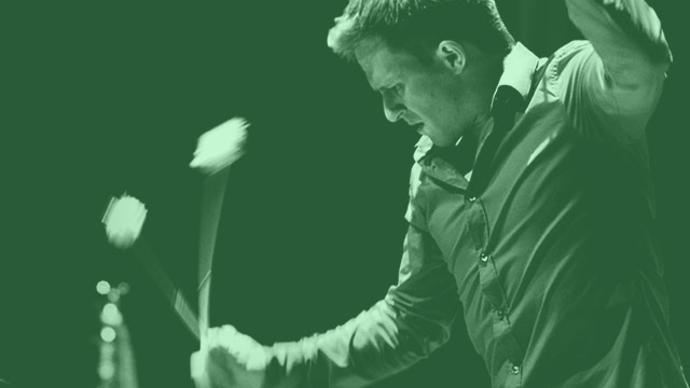 Listen: Contemporary Classical on Spotify
Discover music from across the Contemporary Classical spectrum – from Judith Weir and George Benjamin to Nils Frahm and Max Richter.