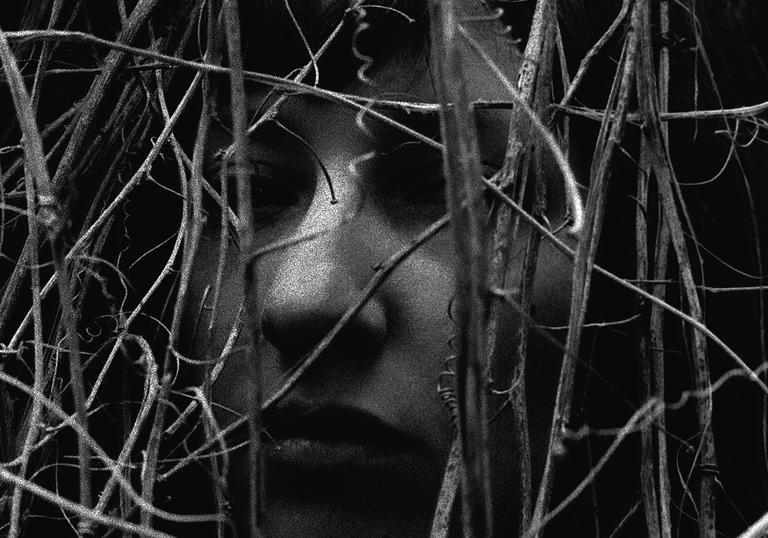 Film info
Charles and Ray Eames - The Powers of 10 (with soundtrack by Elmer Bernstein) (1977, 9')
The renowned design duo's documentary shorts take us from outer space to the centre of the world, depicting the scale of everything, magnifying inwards by factors of ten. With a score from Elmer Bernstein (The Magnificent Seven, Thoroughly Modern Millie, To Kill A Mockingbird).
Maya Deren - The Very Eye Of Night (with soundtrack by Teiji Ito) (1958, 15')
Ballet dancers float across the screen in photographic negative, amid a beautiful starscape. Accompanied by a soundtrack written by Japanese composer Teiji Ito. 
Herbert Matter - Works of Calder (with soundtrack by John Cage) (1950 19'43)
Step into the studio of artist Alexander Calder as he works, orbited by his hypnotic mobiles. The sculptures move to the rhythm of a score provided by the master of the American musical avant-garde, John Cage.
Peter Greenaway - Meredith Monk, Dolmen Music (1983, 60')
Peter Greenaway's film gives a startling insight into the work of composer Meredith Monk, her remarkable voice the centrepiece of compositions that sound like alien folk music.
Robert Fantinatto - I Dream Of Wires (2014, 100')
Trace the history of the modular synthesizer, from its bulky and beautiful beginnings as an instrument pioneered by the likes of Robert Moog and Donald Buchla, to its resurgence as an instrument adored by contemporary musicians.
Wolf Koenig & Roman Kroitor – Stravinsky (1965, 50')
Wolf Koenig and Roman Kroitor's film presents a portrait of Stravinsky in the place he called home in the 1960s – America. Featuring footage of the composer conducting the CBC Symphony Orchestra in a recording of his Symphony of Psalms.
Shirley Clarke - Ornette: Made In America (1985, 85')
Emulating the improvisational style of the father of free jazz, this documentary is a freeform study of saxophonist Ornette Coleman, comprising performances, interviews, music videos and dramatic interludes.
Grouper & Paul Clipson - Hypnosis Display (2014, 70')
Ambient musician Grouper (Liz Harris) provides the collagist soundtrack for this meditative, abstract exploration of American mythology. In tribute to director Paul Clipson, who passed away in February, Hypnosis Display is revived following its London premiere at the Barbican in 2017.
Ernst Karel, Véréna Paravel, Lucien Castaing-Taylor - Ah humanity! (2015)
Taking the 3/11/11 disaster of Fukushima as its point of departure, Ah humanity! evokes an apocalyptic vision of modernity. Shot on a telephone, at once close to and far from its subject, it combines excerpts from Japanese genbaku soundtracks and field recordings. This audio-video installation was created by the Harvard Sensory Ethnography Lab.
Discover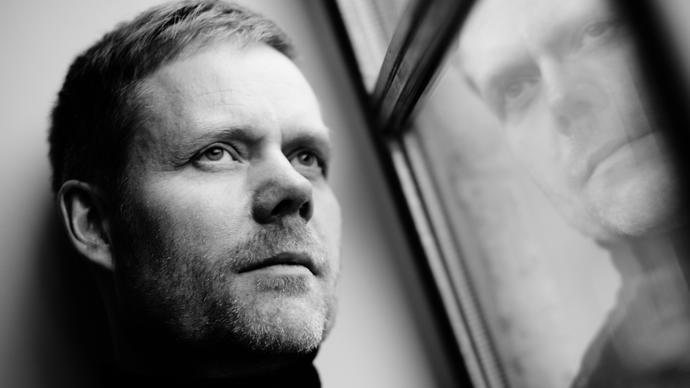 Listen: Max Richter - Sounds and Visions
A selection of the music you can hear at the Max Richter curated Sounds and Visions weekender, at the Barbican in May 2018.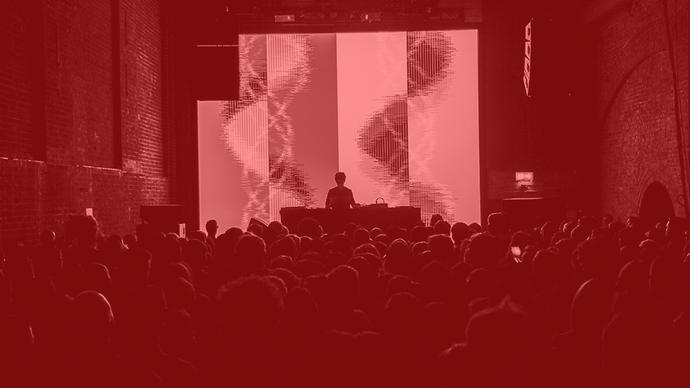 Listen: Contemporary Music on Spotify
Follow our regularly updated Contemporary Music playlist for a sample of the music you'll hear across our programme. Shuffle recommended. 
Barbican Cinemas 1, 2 & 3