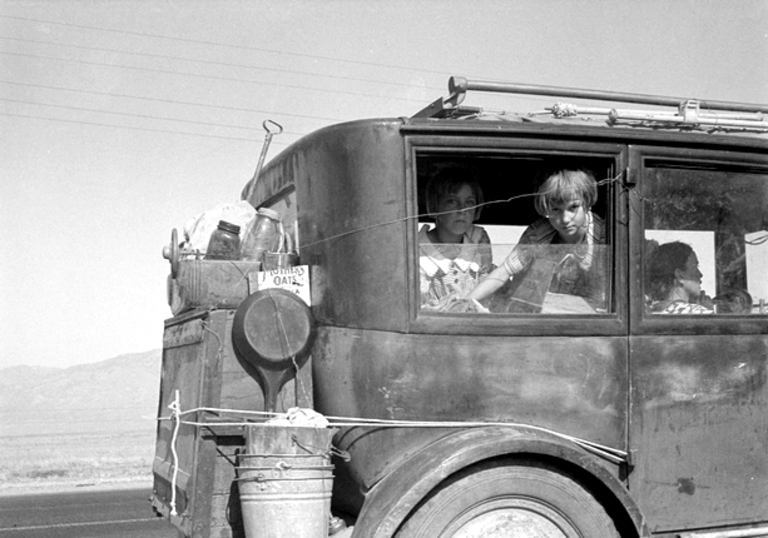 Discover
We look back through the life and work of pioneering documentary photographer and visual activist, Dorothea Lange (1895-1965) to coincide with the first UK retrospective of her work, Dorothea Lange: Politics of Seeing.
Assistant curator Jilke Golbach unpacks the story behind Dorothea Lange's 'Migrant Mother' photograph.
Get closer to the art
Members enjoy invites to exclusive private views and free access to all gallery exhibitions, so they can visit as many times as they like.