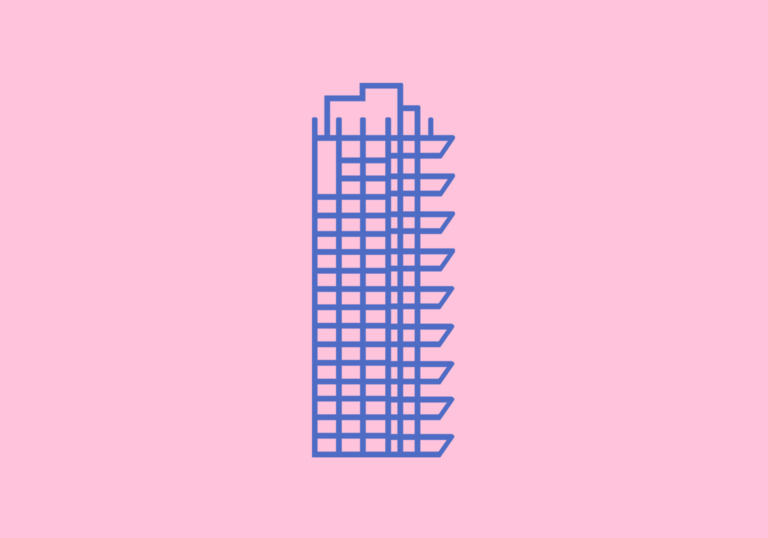 About the Barbican Young Visual Arts Group
Each year a collective of 16–25 year form joined by their mutual love for the visual arts. Over several evening and weekend sessions they develop their skills and hone their talents whether that's as a future curator, programmer, marketer, teacher or artists.
With the guidance of Barbican Guildhall Creative Learning producers and industry mentors the group sees how an arts centre like the Barbican works and working together curate their own show. This event is that show. 
Join Young Barbican
Be there when it happens with discounted access to unmissable art and entertainment as well as events and creative opportunities for 14-25 year olds
Discover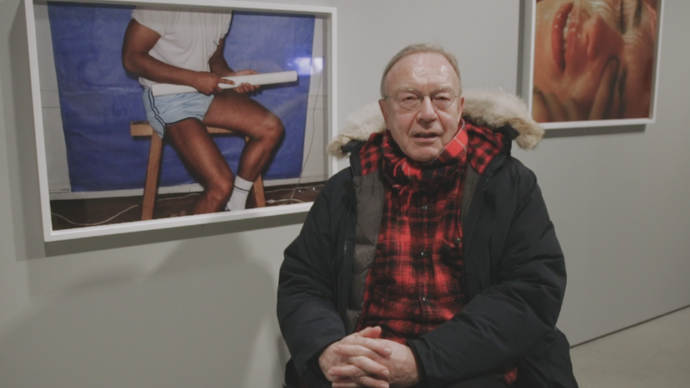 Barbican Meets: Walter Pfeiffer
Swiss photographer Walter Pfeiffer recounts his first steps into the world of photography, and shares the story of how Carlo Joh, his series of photographs of a young man oscillating between naked, made-up and drag, came into being.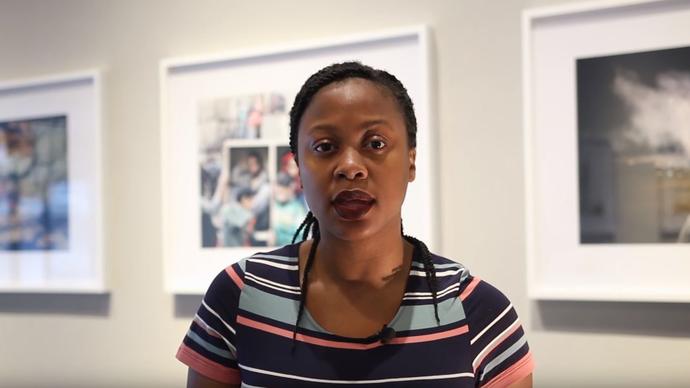 Watch: Young Reviewer on Another Kind of Life
Young Reviewer Barbara headed to the margins with our photography exhibition Another Kind of Life: Photography on the Margins - here she shares her highlights of the show...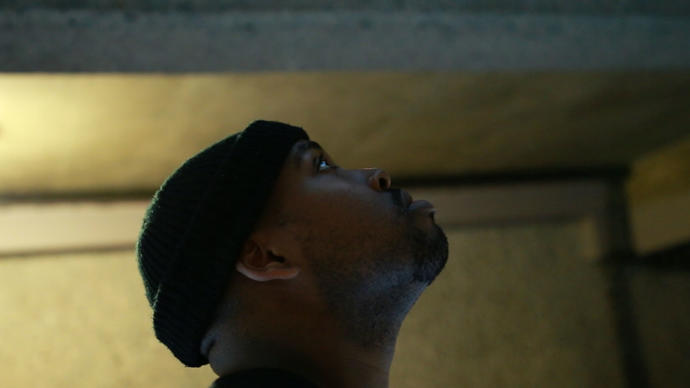 Our April poem comes from Kareem Parkins-Brown, as he performs his poem, 'Did You Pack Your Own Bags?'. Read our interview with Kareem for more about his poem and how poetry can be a powerful vehicle for change.