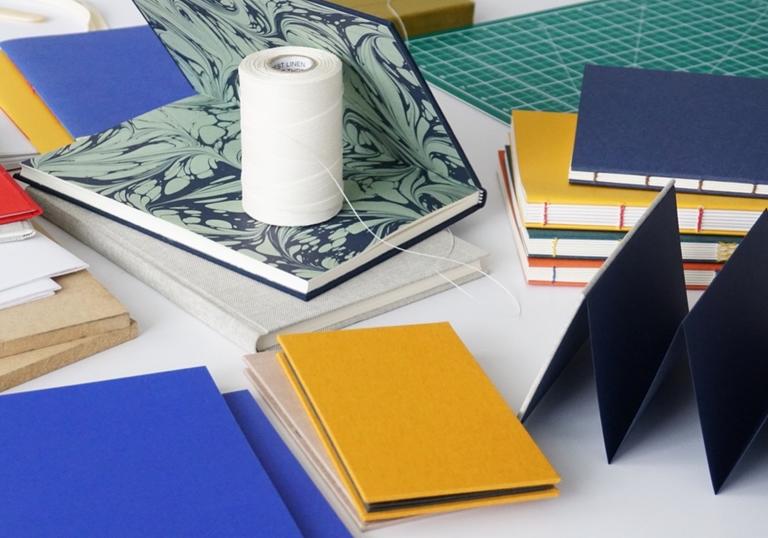 Discover
Brighton-based ceramicist and designer Emma Johnson is the latest maker to be showcased in the Barbican Shop as part of our Makers initiative. 
We catch up with Emma to find out more about her work and her Barbican range.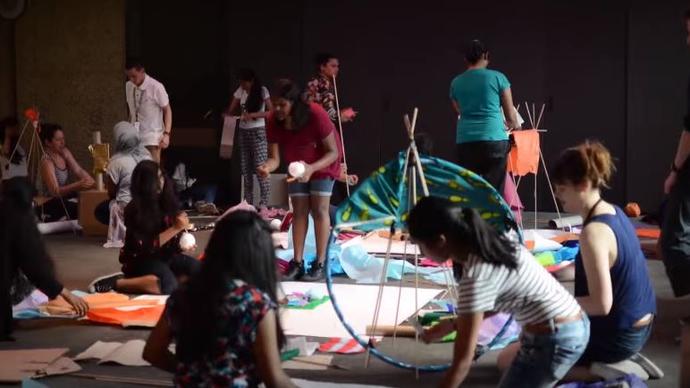 Watch: Big Barbican Workshop
We go behind the scenes of this year's Big Barbican Workshop as students explore all the art forms that the Barbican has to offer, from art, drama, movement, music to spoken word.
Listen: Audio for Travelling To The World of Charles and Ray Eames
Travel to a place where design is a way of life with curator Catherine Ince and Lotte Johnson and director of the Eames Office, Eames Demetrios, alongside archive audio from the Eameses work.
Our Managing Director Sir Nicholas Kenyon introduces a new initiative in the north-west of the City, Culture Mile.