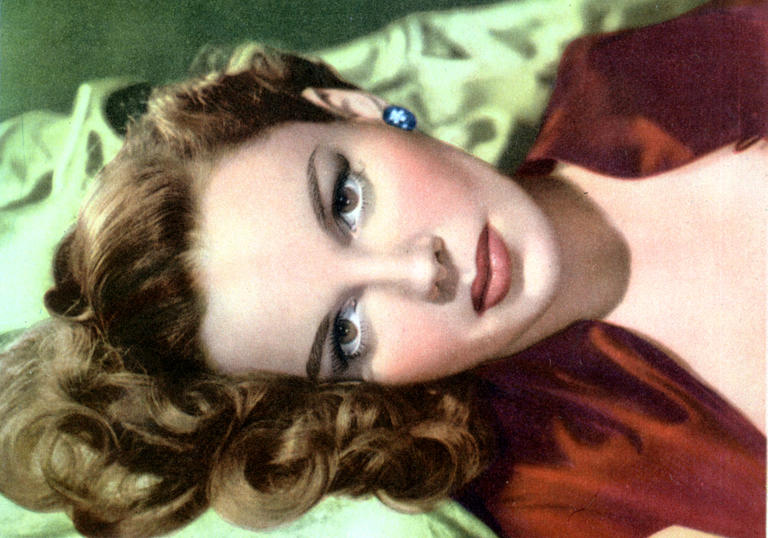 Discover
Moving from photographing leaders of the Black Power movement to directing film, Horace Ove became the first black British filmmaker to direct a feature film – Pressure in 1975. Here, he talks to his friend, experimental filmmaker, John Akomfrah. 
Before the curtain rises, before the audience takes their seats - the performance has already begun. We journey into the hidden and unseen spaces of the Barbican in our exploratory film series, Barbican Portraits.
Brutal or beautiful? One of London's best examples of Brutalist architecture and a Grade II listed building, explore the fascinating architecture of the Barbican and the surrounding estate through photography, film and features.
Membership for film-lovers
Immerse yourself in movie magic with 20% off cinema tickets for you and a guest, Members' Sunday Screenings and exclusive members' events