Damian Ortega
The Independent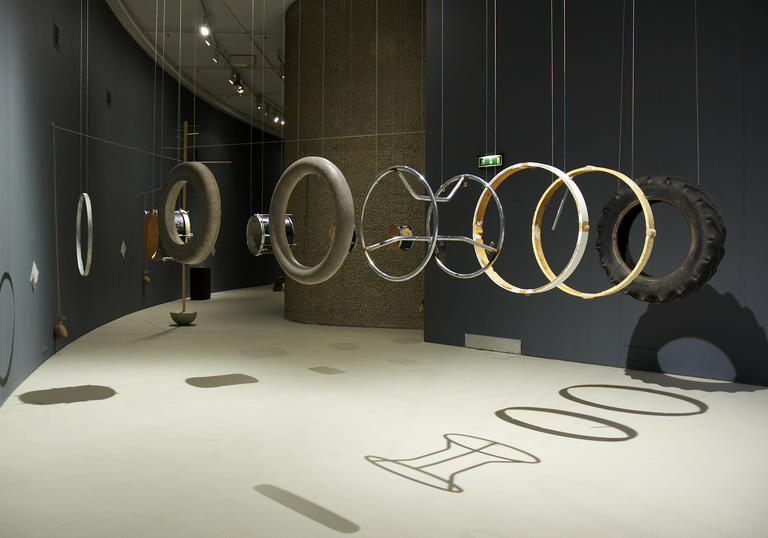 Acclaimed Mexican artist Damián Ortega set himself the challenge of creating new works in response to aspects of the daily news.
Each day Ortega took inspiration from a newspaper; whether a news item, a photographic story or graphics selected from local, national or international press which he translated into a physical interpretation, be it a sculpture, installation, proposition or prototype for a future project.
The works made over this period became both a sculptural chronicle of this period of time – and a dynamic reinterpretation of the notion of an art commission.
Supported using public funding by Arts Council England.