Panic Attack!
Art in the Punk Years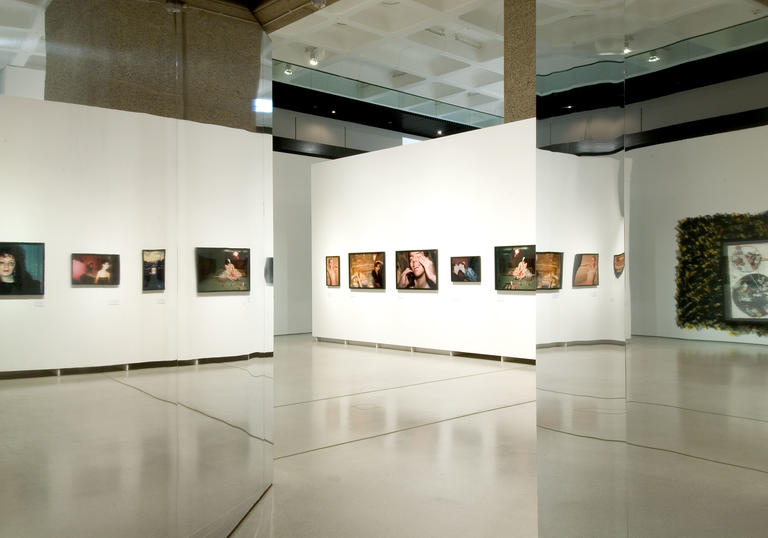 An exhibition to coincide with the 30-year anniversaries of two landmark events, the Queen's Silver Jubilee and the release of the Sex Pistols' God Save the Queen.
Panic Attack! Art in the Punk Years explored art produced from the mid-1970s to the mid-1980s in Britain and the United States, at a time when both countries were a breeding ground for subcultures of punk and post-punk. Although the punk movement is largely known for its music, fashion and graphics, this exhibition exposed the vibrant art scene that emerged during these years, most notably in London, New York and Los Angeles. 
Including the work of some 30 artists, the exhibition examined art which shares many of the concerns and attitudes associated with the punk years. Many of the artists have direct links with the punk scene including Nan Goldin, Derek Jarman and Raymond Pettibon, others have less well-known, but significant connections with punk in their early careers, such as Tony Cragg, Jenny Holzer and Barbara Kruger. 
 
Curated by Mark Sladen, Director of Exhibitions, ICA and Ariella Yedgar, Curator, Barbican Art Gallery.
Media Partners: LATES, Time Out: First Thursdays and American Airlines.