Press room
Barbican announces Novo Amor date for April 2021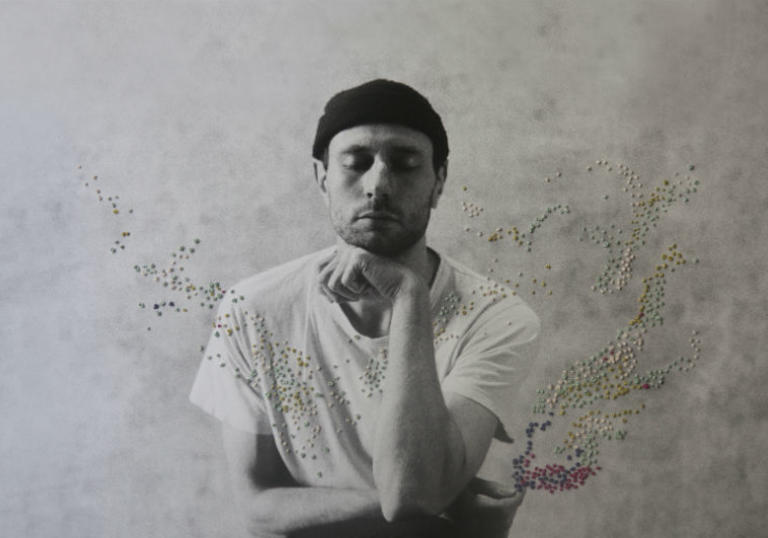 Novo Amor
Thu 29 April 2021, Barbican Hall, 7.30pm
Tickets £20 – 25 plus booking fee
Welsh multi-instrumentalist, singer, songwriter, producer and sound designer Novo Amor will make his Barbican debut in spring 2021. Performing with his full band, he will present material from his 2018 debut album Birthplace, new material from the upcoming album Cannot Be, Whatsoever (AllPoints) as well as music from his earlier catalogue.
Novo Amor is Ali Lacey. He lives in Cardiff, in a house that's part-home, part-studio, a place where the distant chatter of a party across the street, Bonfire Night fireworks and the seagulls that congregate on the building site next door bleed into his recordings.
He began Novo Amor as a project of sorts – an act of defiance in the wake of a break-up, but along the way, quite unexpectedly, he found something rich and rewarding. Years ago, a summer spent by an evergreen-surrounded lake in upstate New York supplied both the impetus and imagery that he would use to craft his debut album Birthplace.
As he prepares to release Cannot Be, Whatsoever, Lacey contemplates a past soundtracked by songs of quiet hope and longing. "I can still see the lake upstate when I picture 'Birthplace', the songs sheltered by this place I've romanticised that doesn't actually exist anymore. These new songs feel immediate and noisy in comparison, almost optimistic. If 'Birthplace' is the countryside, then 'Cannot Be, Whatsoever' is the city."
This concert is subject to Government Guidance relating to Covid-19.
Produced by the Barbican in association with Communion
On sale to Barbican Patrons and Members on Wed 16 Sep 2020
On general sale on Fri 18 Sep 2020
Find out more here