Press room
Barbican announces Dillon concert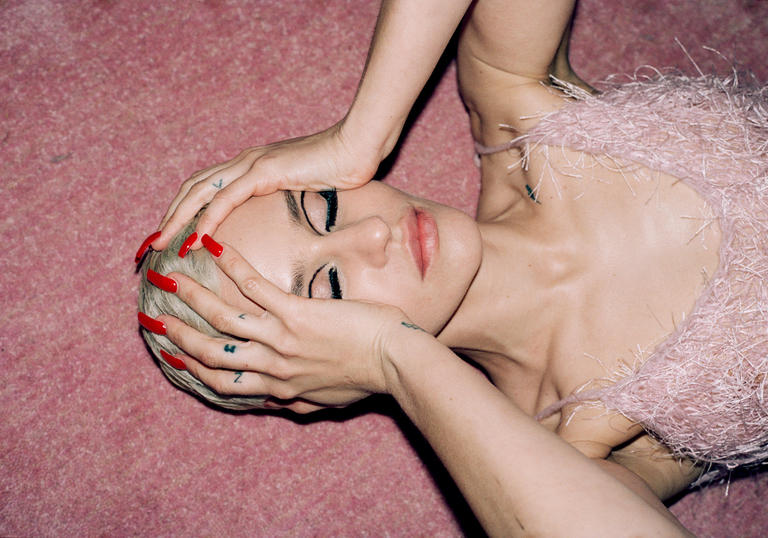 Just Announced
Brazilian-born and Berlin-based solo artist Dillon returns to the Barbican's music programme this December in support of her upcoming album 6abotage, following her sell-out show at LSO St Luke's in November 2016.
6abotage is the fourth studio album from Dominique Dillon de Byington aka Dillon and is a collaboration with producer Alexis Troy. It was written, produced, and recorded in complete isolation without Dillon and Alex ever being in the same room, a process that reflects today's zeitgeist. 6abotage is love letter, cry for help and consequence all in one – it's painful and desperate, but also soothing and devotional. Dillon said:" Together with artist and producer Alexis Troy, whose work I have admired for years, I was able to access a part of me that had yet to be artistically explored."
The singer-songwriter and pianist, who bridges pop, art song and electronica, released her debut album This Silence Kills in 2011, which was followed by 2014's The Unknown and 2017's Kind (German for 'child') – all out on German electronic music label BPitch Control.  
Produced by the Barbican 
On sale to Barbican patrons and members on Wed 8 June 2022 
On general sale on Fri 10 June 2022
Find out more
Dillon: Sat 10 Dec 2022, Milton Court Concert Hall, 7.30pm Tickets £20 plus booking fee