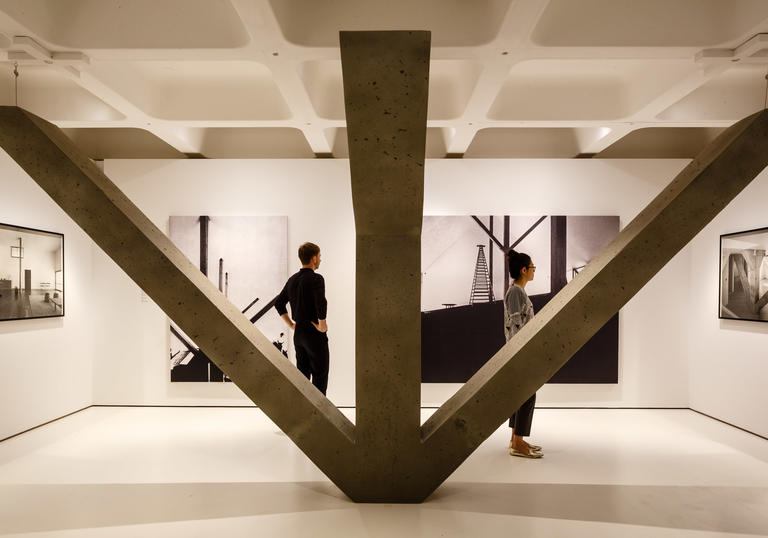 Touring
In partnership with renowned museums and art galleries, many of our exhibitions travel to reach both national and international audiences. 
Join membership
Get closer to our programme with priority booking, free art gallery entry, selected discounts on events, access to an exclusive members' bar and more
Immunity from Seizure Part 6 of the Tribunals, Courts and Enforcement Act 2007 provides immunity from seizure for cultural objects which are loaned from overseas to temporary public exhibitions in approved museums or galleries in the UK where conditions are met when the object enters the UK.
The conditions are:
the object is usually kept outside the UK
the object is not owned by a person who is resident in UK
the import of the object does not contravene any law
the object is brought into UK for purpose of a temporary public exhibition at an approved museum or gallery
the museum or gallery has published information about the object
The following objects are intended to form part of the forthcoming exhibition:
Basquiat: Boom for Real 1
2 Sep 2017–28 Jan 2018
Download the list of loans (pdf)
For further information, please refer directly to the Tribunals, Courts and Enforcement Act 2007 or the DCMS website.