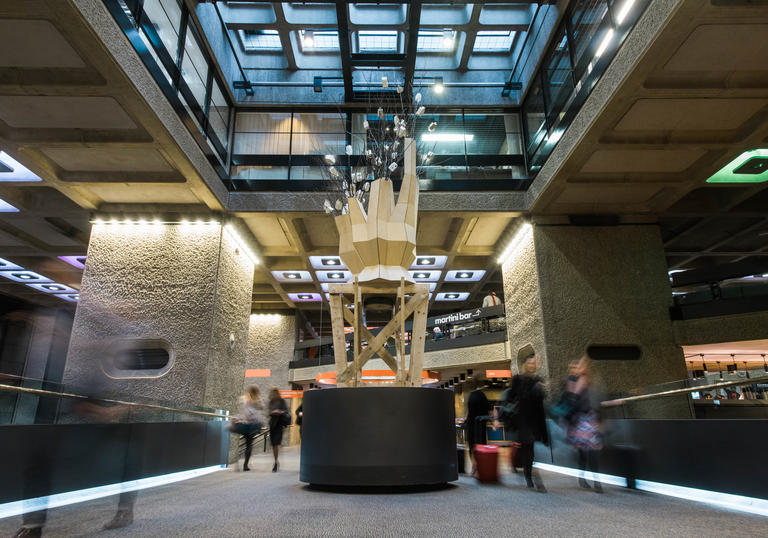 Case Studies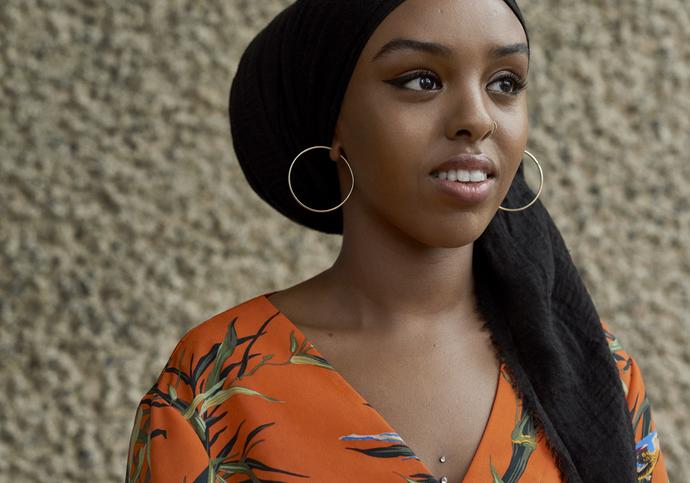 Brand Partnership: Warehouse x Barbican: Inside Out
Winner of 2019 European Sponsorship Award
'Inside Out' was a strategic brand sponsorship developed by the Barbican and British fashion brand Warehouse as part of their 'Warehouse Curates the City' campaign. With a mission to rejuvenate the Warehouse brand and provide greater relevance to its City based target market the campaign went beyond the traditional sponsorship mix, including licencing the Barbican's iconic brand. 
The partnership included: a bespoke Barbican inspired collection for Warehouse S/S 2018 range – sold in stores nationally, online and through concessions in John Lewis, Selfridges and ASOS; an in-store, online and press campaign which featured Barbican staff and a Young Poet, shot around the iconic Barbican architecture; a Barbican Guildhall Creative Learning Creative Careers session, Demystifying The Fashion Shoot, for young people looking to get into the fashion industry hosted by Warehouse staff.
'Without doubt the best example of a genuine, value-adding partnership in the category and a great, original idea that was our unanimous winner.'
ESA Award feedback on Warehouse x Barbican: Inside Out Brand Partnership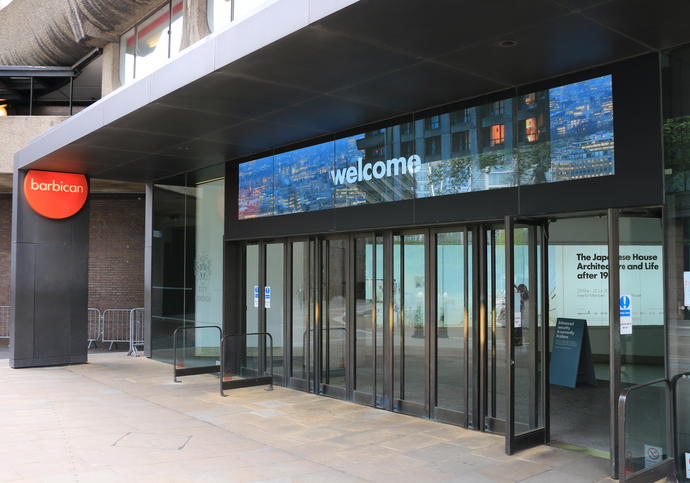 Centre Partner: Christie Digital
This partnership underlined the ever-evolving relationship between the arts and technology and reflected our commitment to digital art.
Christie's systems provided the digital platform for a rolling programme of commissions, which invited the public to encounter and explore innovative artists' work for free. The technology included large format digital projection, direct-view LED video walls and Christie Pandoras Box, award-winning media servers.
One of the aims of this partnership was to give artists the opportunity to present their ideas to a huge range of audiences in the public spaces of an iconic building. The partnership concept was hugely successful with Zarah Hussain's Numina winning The Lumen Prize People's Choice Award, the leading international award for digital art.
Read more