Performers
Else Torp vocals
Kate Macoboy vocals
Daníel Bjarnason conductor
London Symphony Orchestra  
Tilda Swinton recorded narration
Narration written by José Enrique Macián and Jóhann Jóhannsson based on the novel by Olaf Stapledon.
Siggi Finnsson production manager
Rick Will production manager
Stuart Bailes lighting design
Tim Vermeulen LX engineer
Tonight's performance is in memory of Jóhann Jóhannsson (1969–2018)
Recordings that Jóhann made of his own parts will be played alongside the performance.
The London Symphony Orchestra
First violin
Carmine Lauri leader 
Clare Duckworth 
Ginette Decuyper 
Maxine Kwok-Adams 
Laurent Quenelle 
Harriet Rayfield 
Sylvain Vasseur 
Morane Cohen-Lamberger 
Lulu Fuller 
Dániel Mészöly 
Jan Regulski 
Helena Smart 
Second violin
Julian Gil Rodriguez  
Thomas Norris  
Matthew Gardner 
Belinda McFarlane 
Iwona Muszynska 
Gordon MacKay 
Lucy Jeal
Stephen Rowlinson
 
Viola 
Edward Vanderspar  
Malcolm Johnston  
Anna Bastow 
German Clavijo 
Stephen Doman 
Lander Echevarria 
Robert Turner 
May Dolan 
Sofia Silva Sousa
Cynthia Perrin 
 
Cello
Tim Hugh  
Alastair Blayden  
Jennifer Brown 
Noel Bradshaw 
Eve-Marie Caravassilis 
Daniel Gardner 
Hilary Jones 
Simon Thompson
Double bass 
Enno Senft 
Colin Paris  
Patrick Laurence 
Jani Pensola 
Daniel Malloy
Paul Sherman
Flute 
Katie Bedford
Jack Welch 
Rebecca Larsen
 
Bass flute
Jack Welch
 
Oboe
Juliana Koch
Rosie Jenkins 
 
Cor Anglais
Sarah Harper
 
Clarinet 
Andrew Marriner  
Chi-Yu Mo
 
Bass clarinet 
Alexei Dupressoir
Chi-Yu Mo
 
Bassoon
Rachel Gough  
Christopher Gunia
 
Contra bassoon
Dominic Morgan 
 
Horn
Diego Incertis 
Jonathan Lipton
 
Trombone
Simon Johnson 
Bass trombone
Paul Milner 
 
Tuba
Peter Smith
 
Percussion 
Neil Percy  
David Jackson
Discover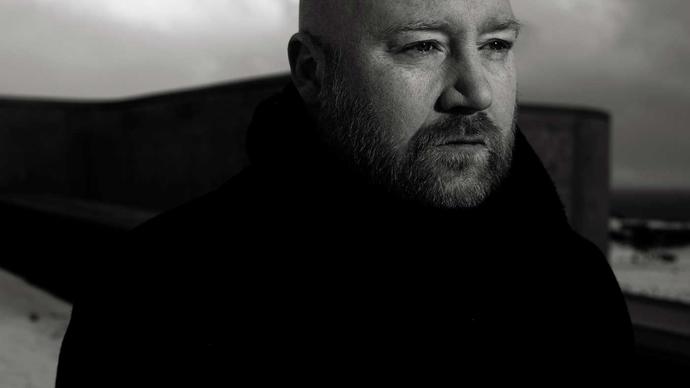 Arwa Haider looks back on the late composer's life and work, exploring the legacy of an incredible talent.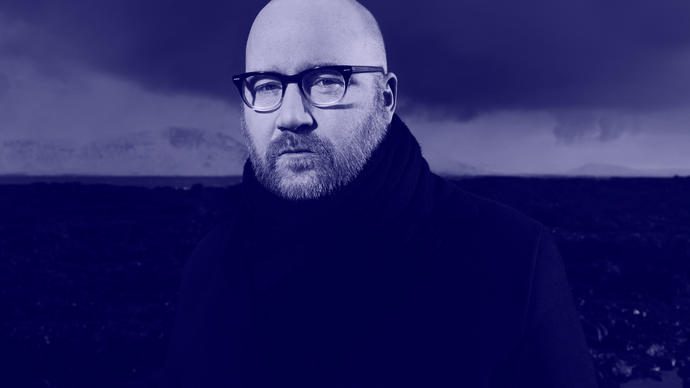 Listen: Jóhann Jóhannsson
Jóhann Jóhannsson lay the foundations for a wave of musicians that have redefined contemporary classical music, by marrying instruments and technology in thought-provoking new ways.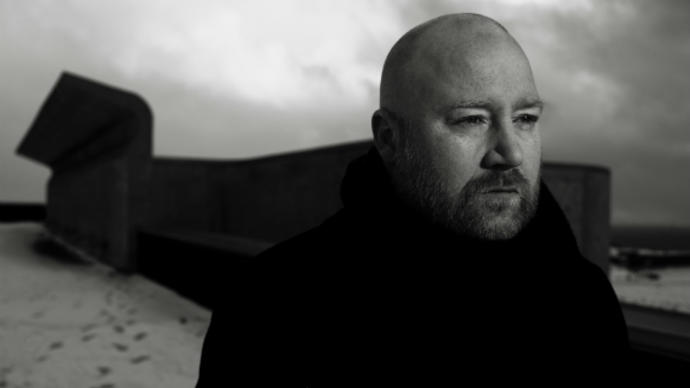 From the archive: Jóhann Jóhannsson on 'The Miners' Hymns'
In 2014, we invited Jóhann Jóhannsson on our podcast to discuss the silent film 'The Miners' Hymns' and the history - and future - of the mining communities in northeast England. Take a listen...