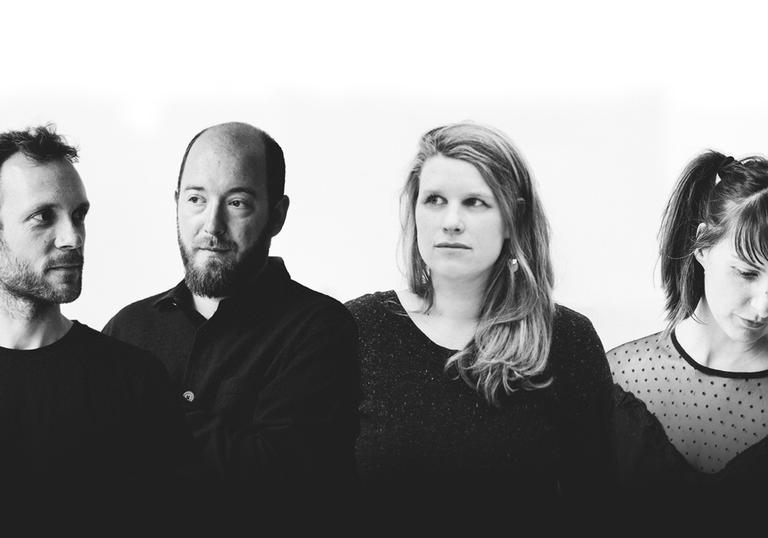 Performers
Félicia Atkinson piano, electronics
Margaret Hermant violin
Neil Leiter viola
Sophie Bayet violin
Thomas Engelen cello
 
Discover
Arwa Haider looks back on the late composer's life and work, exploring the legacy of an incredible talent.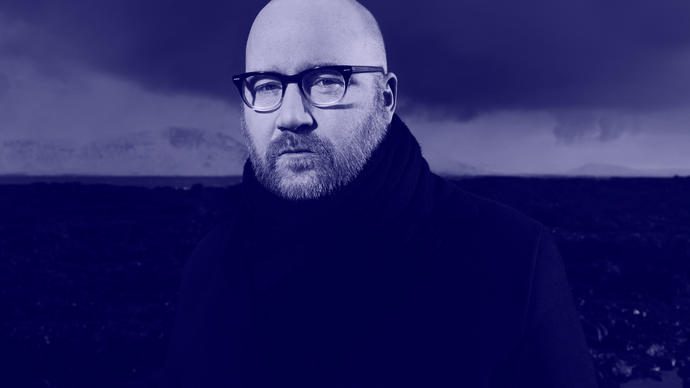 Listen: Jóhann Jóhannsson
Jóhann Jóhannsson lay the foundations for a wave of musicians that have redefined contemporary classical music, by marrying instruments and technology in thought-provoking new ways.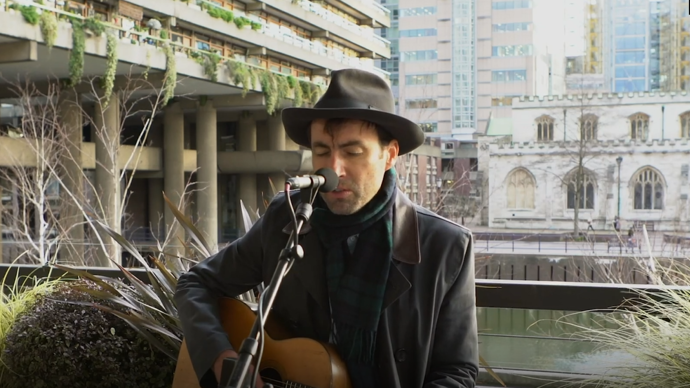 Barbican Sessions: Andrew Bird
For our most recent Barbican Session, multi-instrumentalist, songwriter, and prodigious whistler Andrew Bird performs 'Sisyphus' from his latest album My Finest Work Yet. 
 
Milton Court Concert Hall