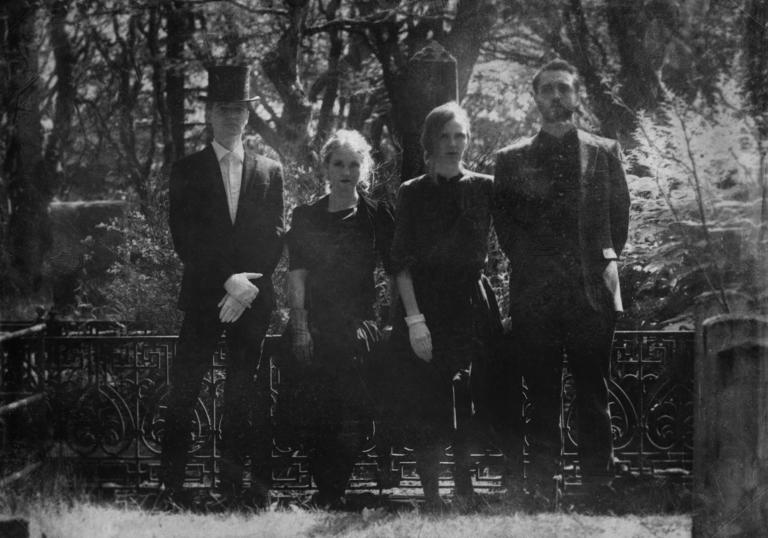 Performers
Gudmundur Vignir Karlsson 
Magnús Trygvason Eliassen 
María Huld Markan Sigfúsdóttir 
Sólrún Sumarlidadóttir
 
All arts. All year. One gift.
Give a Barbican Membership and they'll unlock a year of free gallery entry, priority booking, discounted tickets, exclusive events and more
Discover
Listen: amiina - Fantômas
Listen to Fantômas, the third album by amiina, originally conceived as a score to the silent movie of the same name, Fantômas.
Podcast: Remembering Jóhann Jóhannsson – Episode 1
We meet some of the people who worked with the late composer, including Kitchen Motor co-founder Kira Kira, Barbican programmer Chris Sharp and Fat Cat Records's David Howell.
Listen: Barbican Recommends
Not sure what to listen to? Every month we update our Barbican Recommends Spotify playlist with what we've been listening to in the office. Expect everything from Actress and Arcade Fire to Kamasi Washington and Omar Souleyman.