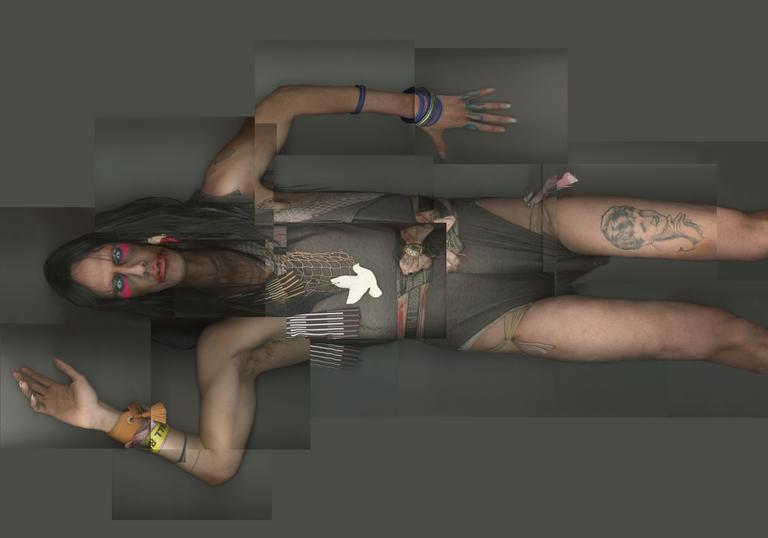 Membership for trailblazers
Be one step ahead with priority booking, invitations to members-only events and special offers on selected performances
Discover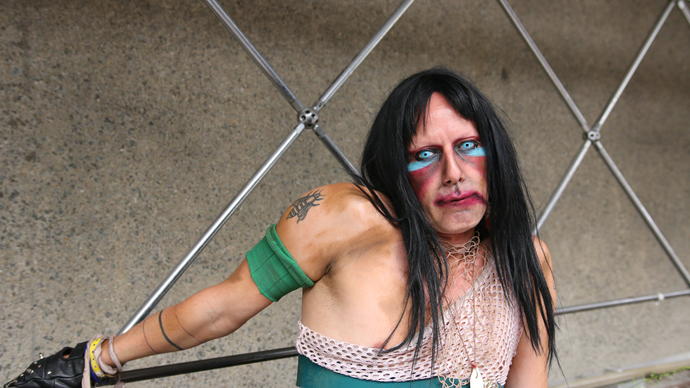 CHRISTEENE: 'I come from the dirt, from the woods, from your darkness'
Performance artist and musician CHRISTEENE talks to us about their creative process, what inspires them and their admiration for Sinéad O'Connor.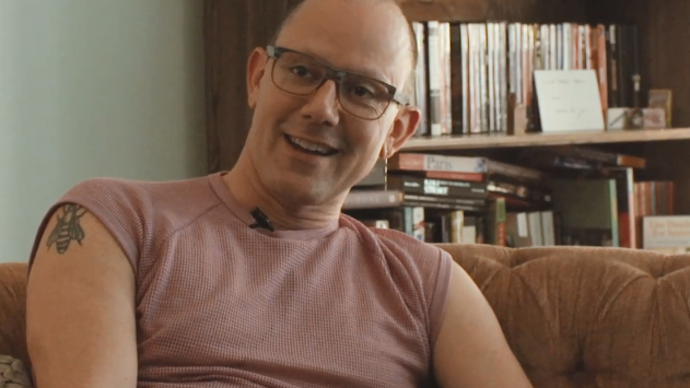 Watch: Being CHRISTEENE
A short documentary about Paul Soileau and his alter ego Christeene.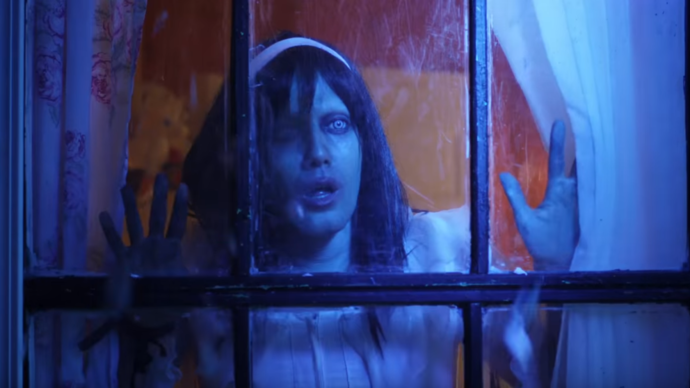 Watch: CHRISTEENE - Big Shot
From the album Waste Up, Kneez Down.
Listen: CHRISTEENE - Basura
Listen to Christeene's second album, Basura.
Listen: Barbican Recommends
Not sure what to listen to? Every month we update our Barbican Recommends Spotify playlist with what we've been listening to in the office. Expect everything from Actress and Arcade Fire to Kamasi Washington and Omar Souleyman.