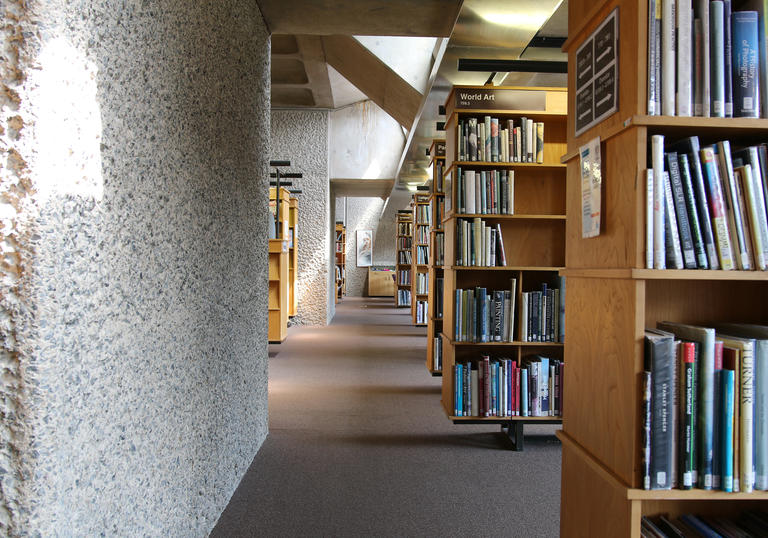 In the Barbican Children's Library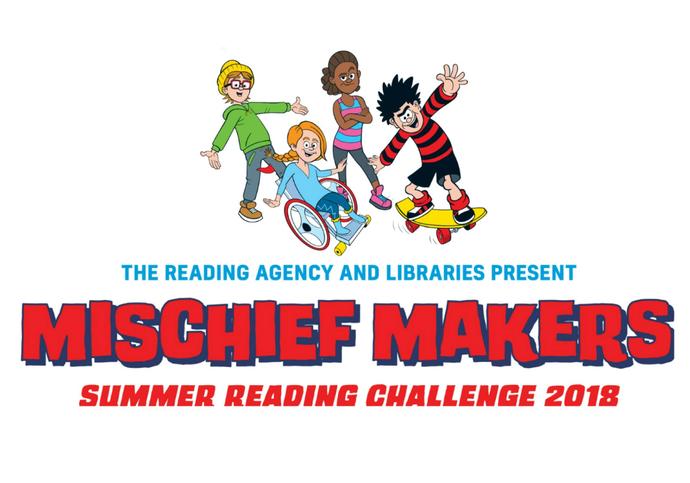 Mischief Makers - The Summer Reading Challenge
14 Jul—8 Sep 2018
Children aged from 6 to 11 are invited to take the 2018 Summer Reading Challenge - read six books over the long summer holiday. This year's Challenge theme is 'Mischief Makers'.
How to take part:  Register for the Challenge at the Barbican Children's Library. Choose some books, borrow them and read them at home. When they are finished, come into the library between 10am-12 noon or 2pm-4pm and tell us about what they have read. For each book they read they receive a prize and if they read six books they receive a medal and certificate at our special Guildhall ceremony on Monday 8 October.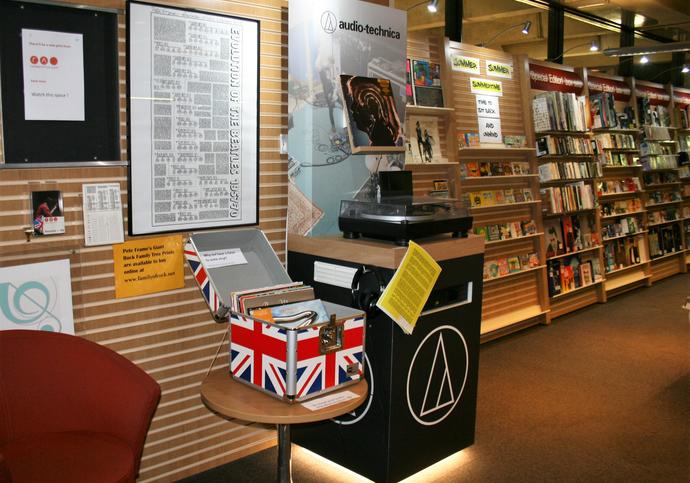 Listening Station
Visitors can now listen to a selection of both new and classic vinyl albums at the Music Library's listening station, kindly gifted to the library by audio-technica and naim.
Exhibiting in the Library
Individuals and groups of artists are able to apply to hold an exhibition of their work in the Barbican Library Foyer space. Find out more about this opportunity and how you can apply for an exhibition by downloading the Exhibition Information sheet, opposite.