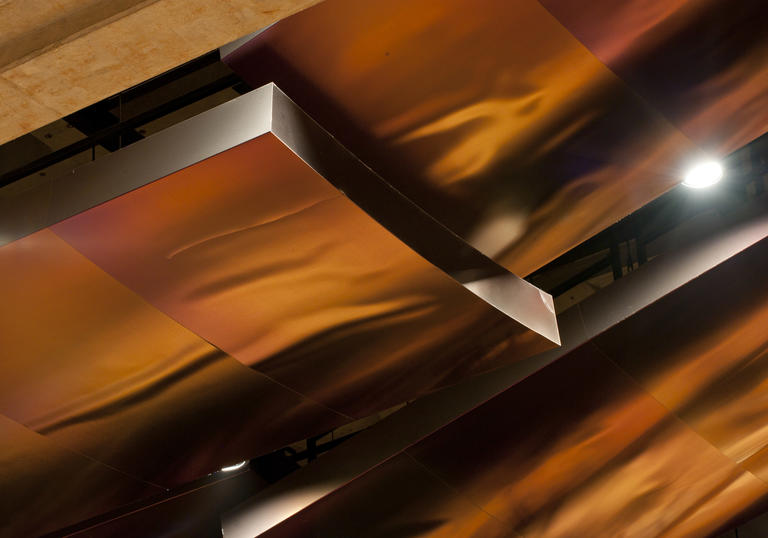 How to join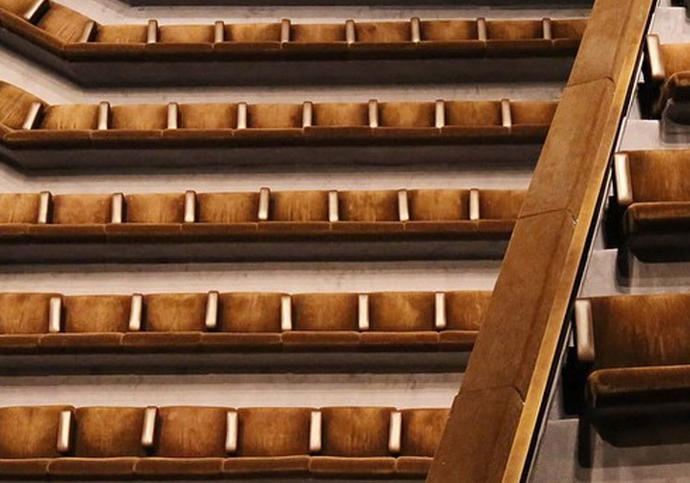 Join Access Membership
As an Access Member, you will receive monthly emails with our large print and audio guide, filled with information on our monthly listings and features on our programme. To join join Access Membership, use the link below or download the form in the side bar above and return it by post to:
Freepost RTLZ-UUZK-ATUG
Box Office
Barbican Centre
London
EC2Y 8DS
 
When joining you will be asked to let us know about any access requirements, this makes it easier for us to provide you with a better service.
Join online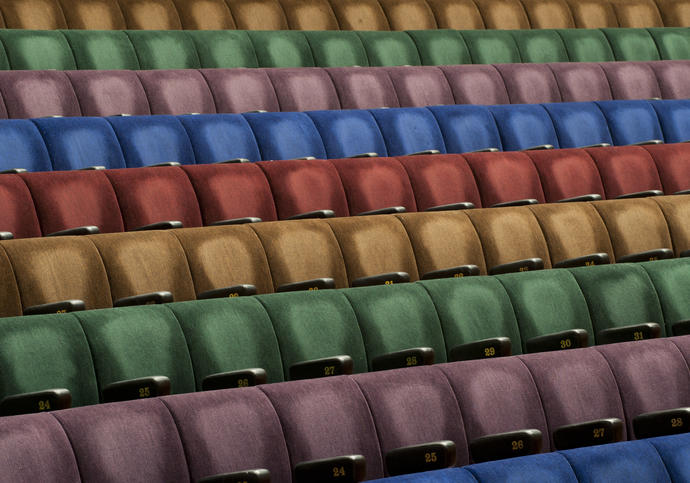 Booking access tickets
As an Access Member, you'll be eligible for discounted tickets. When booking your tickets, please inform our Box Office staff of your access requirements when booking in person or via telephone/textphone. Booking fees (at the online rate) will apply. In purchasing an Access Membership discounted ticket you agree that the ticket(s) will only be used by a disabled person, and his/her companion, as defined by the Equality Act 2010.
To contact the Box Office please call 020 3855 4745 
(Mon-Sun 10am-4pm)
Email: [email protected]
Contact Access at the Barbican
You can contact our Access team directly on 020 7382 7348 or email [email protected]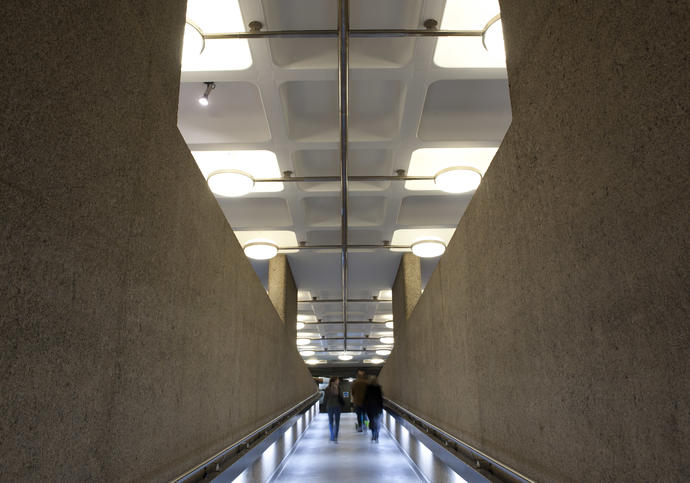 About our venue
The Barbican Centre is a vast building comprising many different venues. There is ramped access from our main entrance at Silk Street to the Level G Foyer where lifts service all levels.
There is provision for wheelchair users and systems for the hard of hearing in all of our venues. 
Improvements to the accessibility of the Barbican Centre are being made all the time; since the creation of the Access Group in 2000, disabled visitors to the Centre have been consulted on many important projects.
You can find detailed information about access provisions in 'Accessing our venues'. 
Watch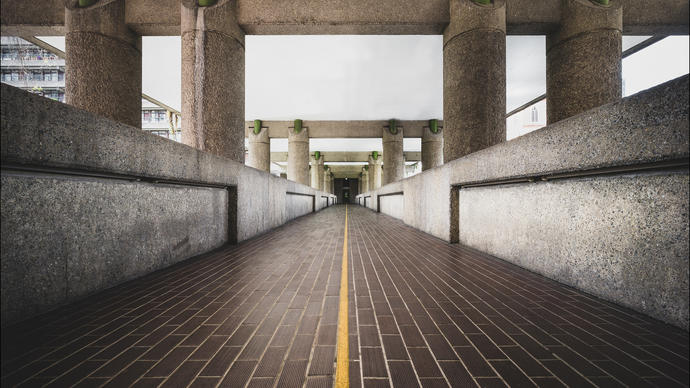 Watch: Your Access Guide to the Barbican
Learn more about our building including accessible entrances, parking, facilities and the many accessible performances, screening and events you can enjoy at the Barbican.