London Palestine Film Festival 2023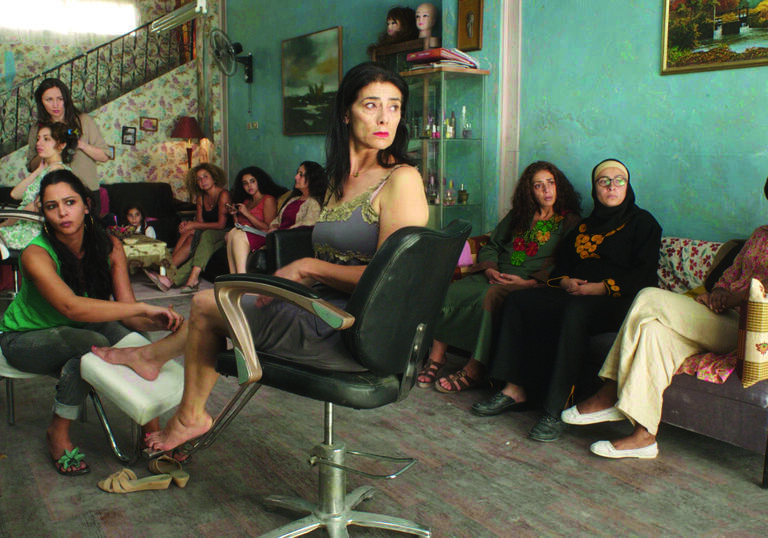 Join us for our selection of recently released titles alongside favourites from the archives, focusing on issues related to Palestine.
This year's programme brings together a strong selection of films, looking at serious issues through the creative lens of cinema. We open with the intimate documentary feature Tomorrow's Freedom, building a powerful picture of political prisoner Marwan Barghouti.
The spotlight is on the filmmaking twins, Arab and Tarzan Nasser as we follow them to the heart of their twinship in Waiting for Gaza, five years after their Cannes nomination for Dégradé.