Academy of Ancient Music
Associate Ensemble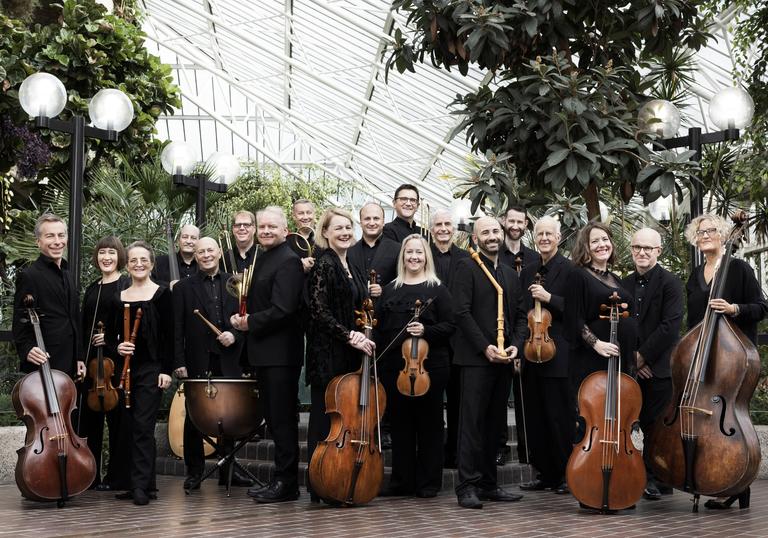 Academy of Ancient Music (AAM) is an orchestra with a worldwide reputation for excellence in baroque and classical music.
Using historically informed techniques, period-specific instruments and original sources, AAM brings music vividly to life in committed, vibrant performances under the new and dynamic leadership of Laurence Cummings.
Discover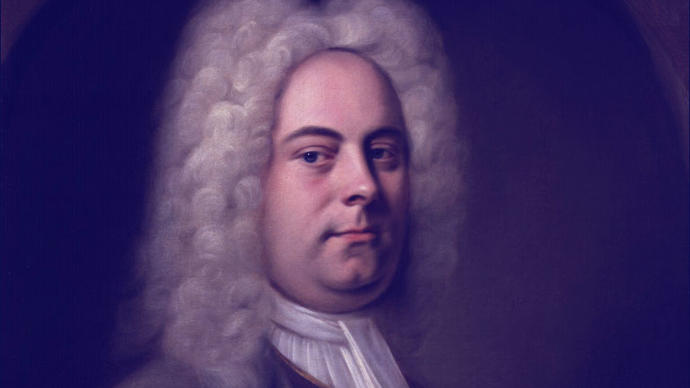 Listen: Barbican Essentials - Handel
Our selection of the best of Handel's music.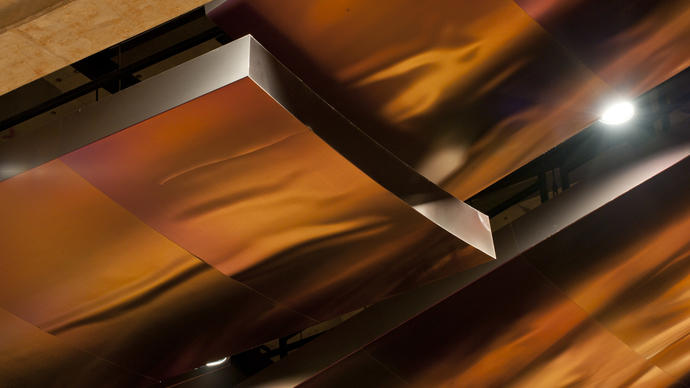 Composer Focus – Episode 1: George Frideric Handel with Iestyn Davies
Ed Seckerson is joined by countertenor Iestyn Davies to discuss George Frideric Handel, the German-born composer whose prolific portfolio of operas and hits such as the Water Music, and Messiah, won the hearts of the British public.
Barbican Cross Section Print